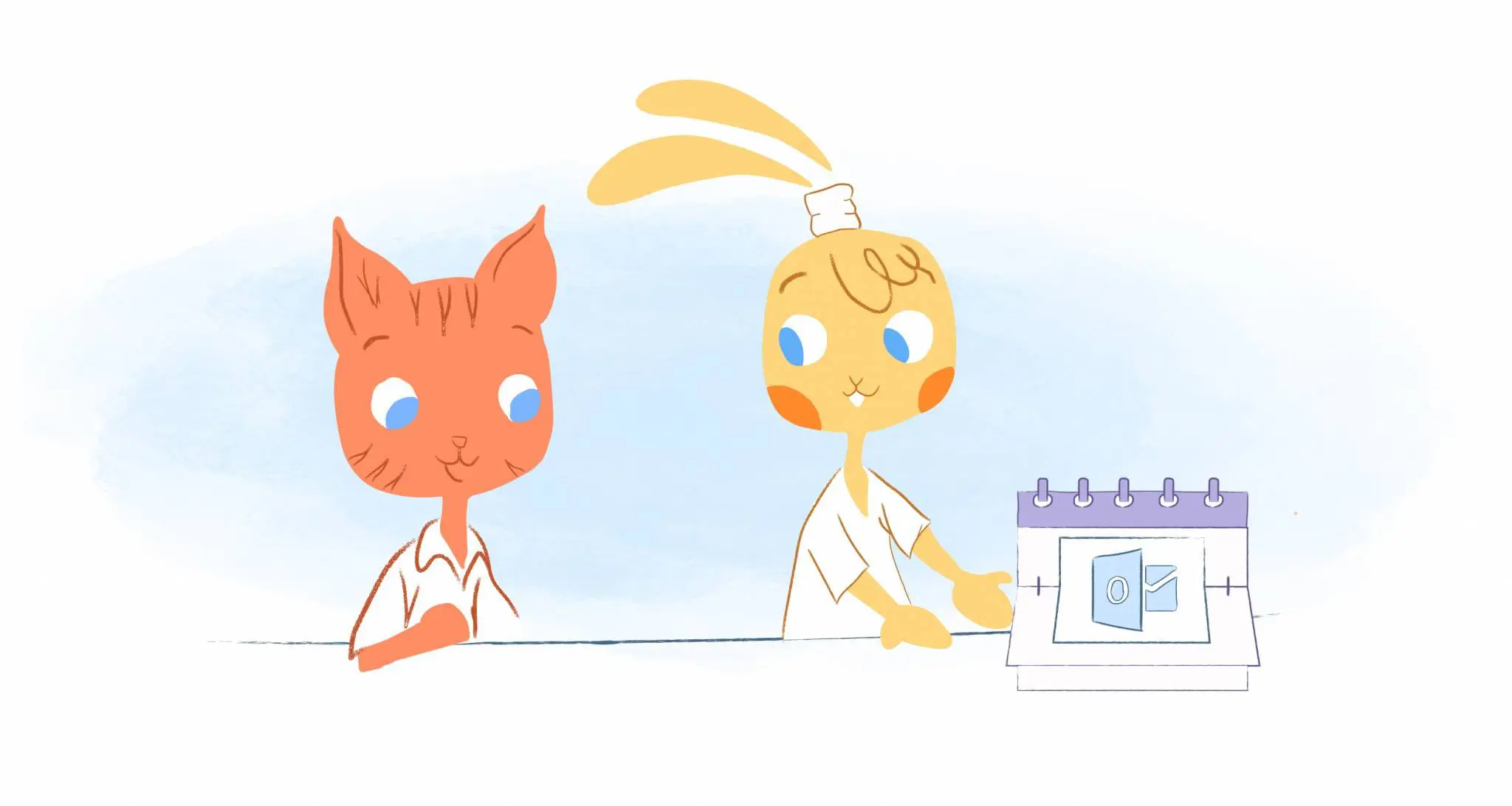 In this post we'll teach you about the top Outlook Calendar integrations. Most small business owners and freelancers use the calendar apps that come with their primary software. While some opt for Google Calendar, many who use Office products go with Outlook Calendar for their calendar needs. As part of the suite of Microsoft products, Outlook is a common calendar platform that has helped everyone from freelancers to executives in large enterprises.
With more work being done remotely and on-the-go, business owners are enjoying multiple apps and platforms to work smartly in the digital world. This remote world has led many of these app developers and software providers to realize that they could expand their customer base by working together to integrate their tools.
Greater productivity has come about through reduced task redundancy and shared data.
For Outlook users, here are some of the top Outlook Calendar integrations to add to your mobile and desktop life:
1. The Top Outlook Calendar Integration is Microsoft Excel


This long-favored spreadsheet program is a staple of many companies. Integrating it with Outlook and the Office 365 Calendar function provides a way to share key data between tools for decision making wherever you are working.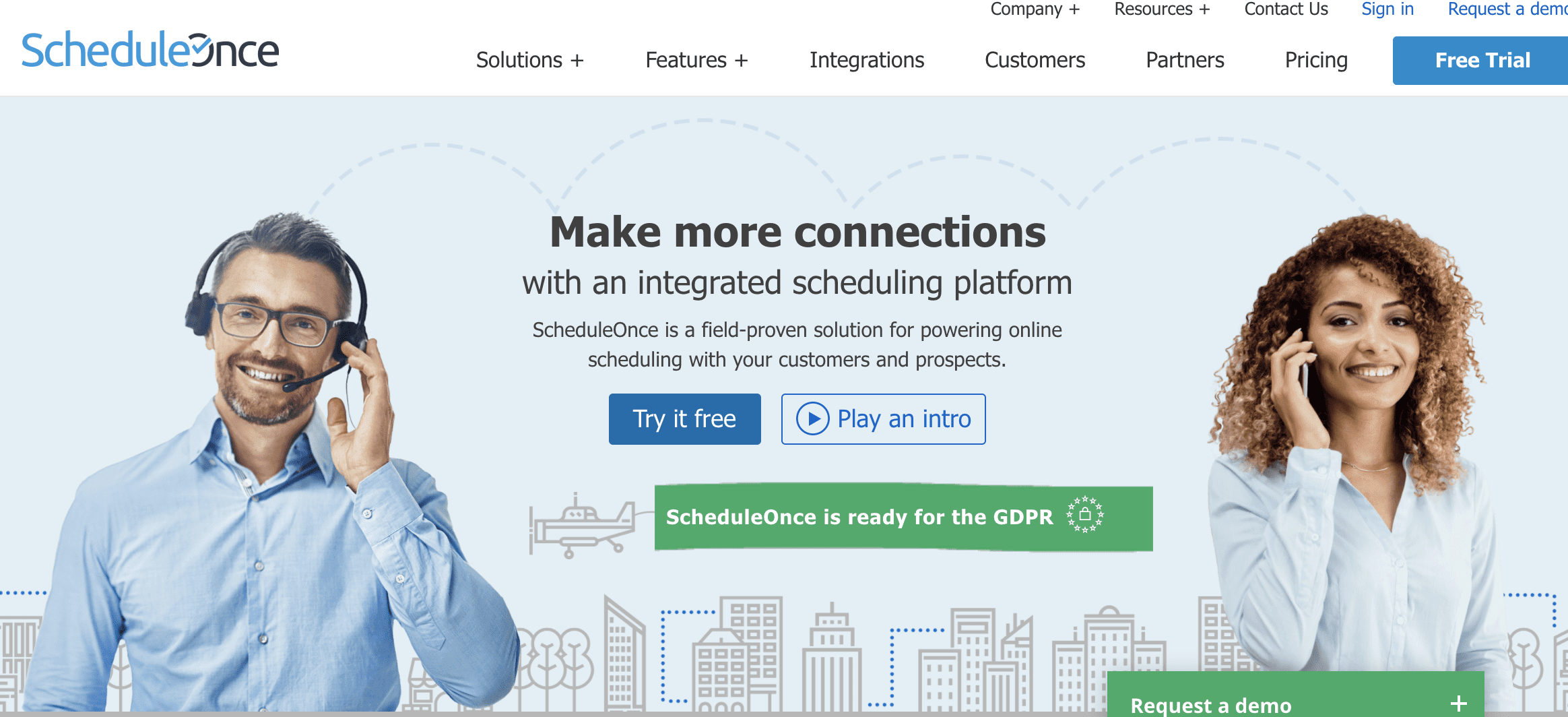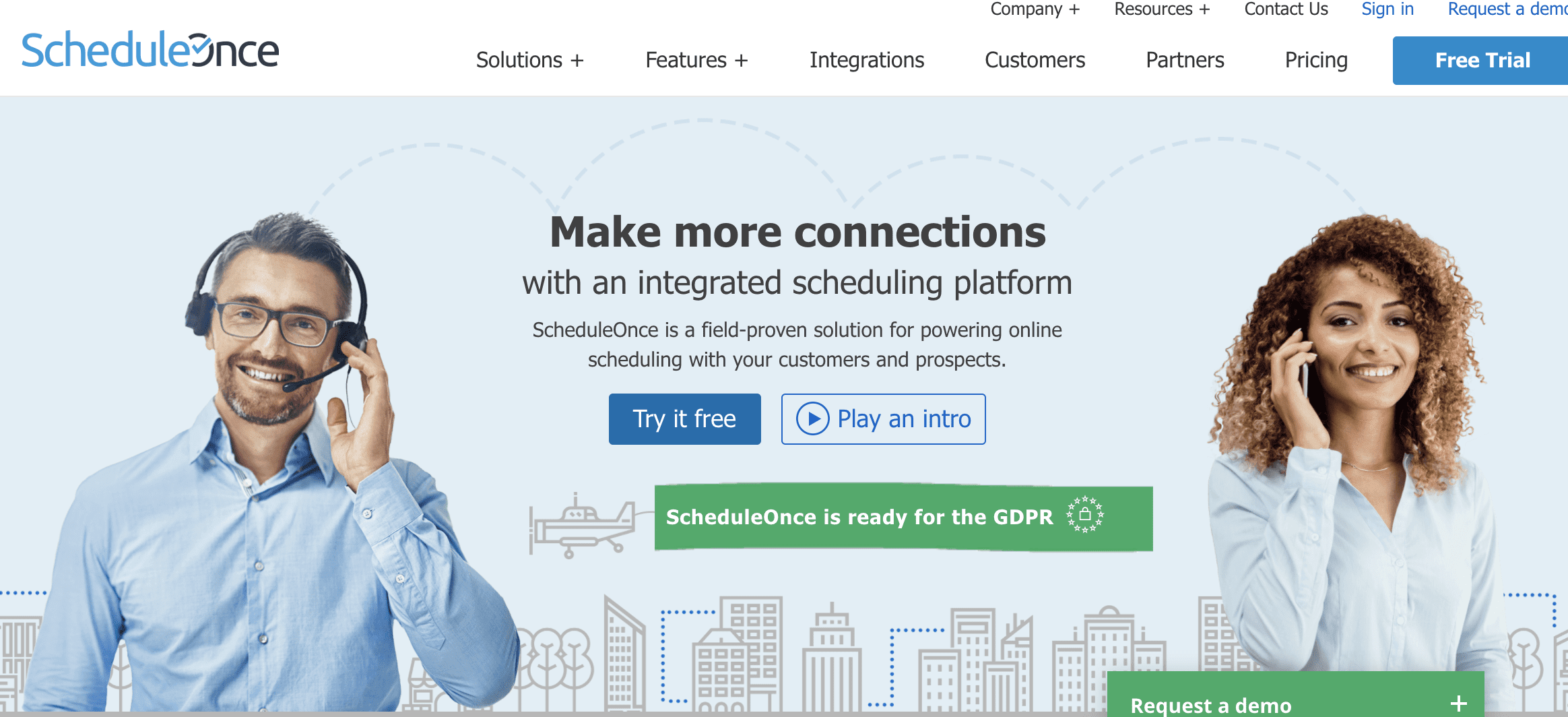 This online meeting and appointment schedule is the perfect tool to integrate with your Outlook calendar. It allows you to schedule meetings with your team, prospects, and existing customers. By integrating your calendar, you'll be able to get those events onto your calendar automatically and also check availability.
3. Appointlet

This app lets customers book directly with you to save time on the back and forth correspondence — and it directly enhances their experience with you. Integrating your Outlook calendar provides a way to immediately get every appointment scheduled — accurately and clearly.
4. Taskline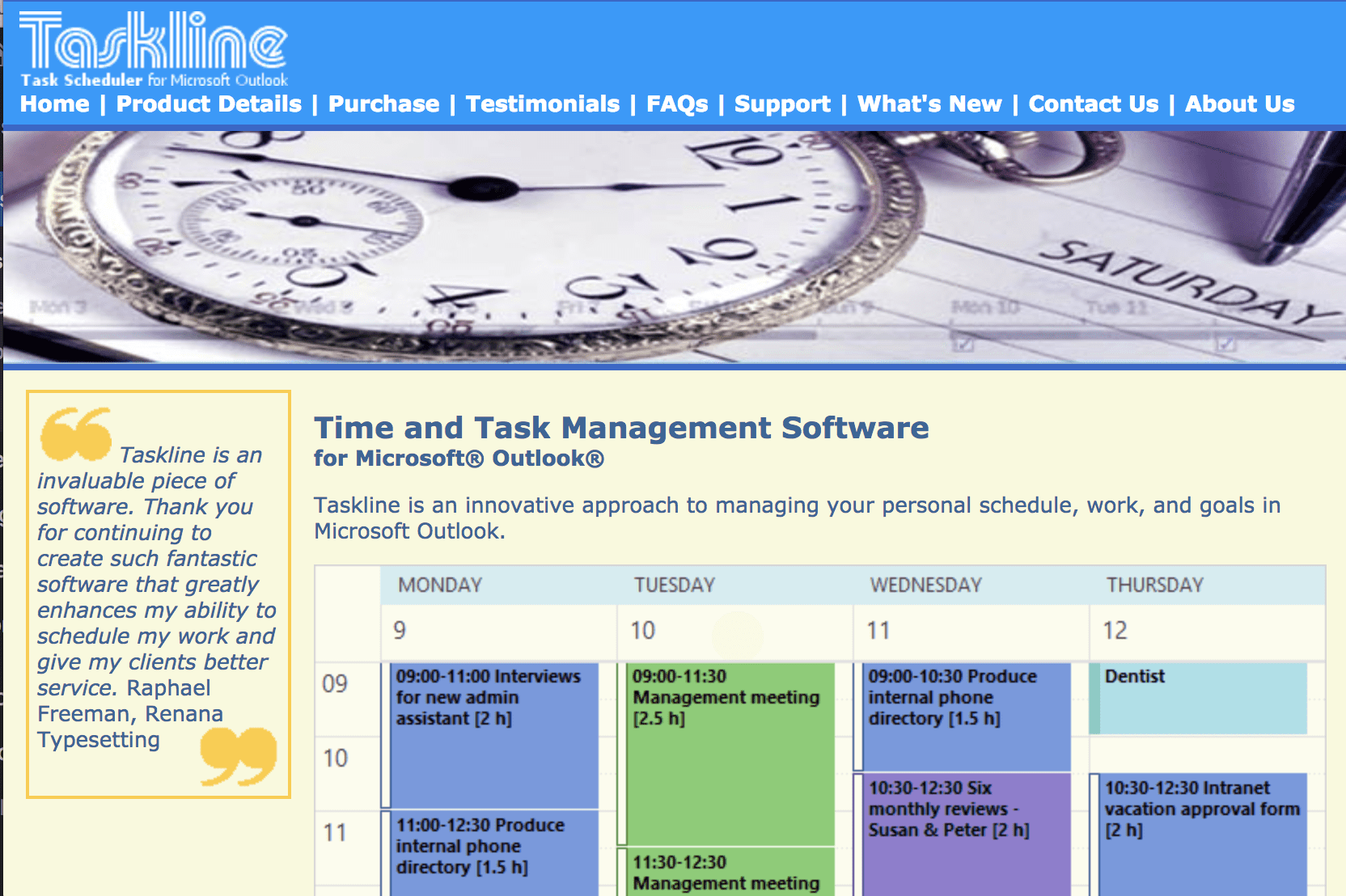 This time management software provides you with an effective way to manage your time and ensure you are on schedule with all of your tasks. By connecting it to your Office 365 Calendar or Outlook, you can leverage even more insights to maximize how you spend your time each day.
5. MakeUseOf


MakeUseOf provides a wealth of information on technology, delivering relevant news and trends as they happen. Integrating this app with your Outlook gives you regular updates tied to the content on your calendar. This further personalizes the information you receive from the app.
6. WorkFront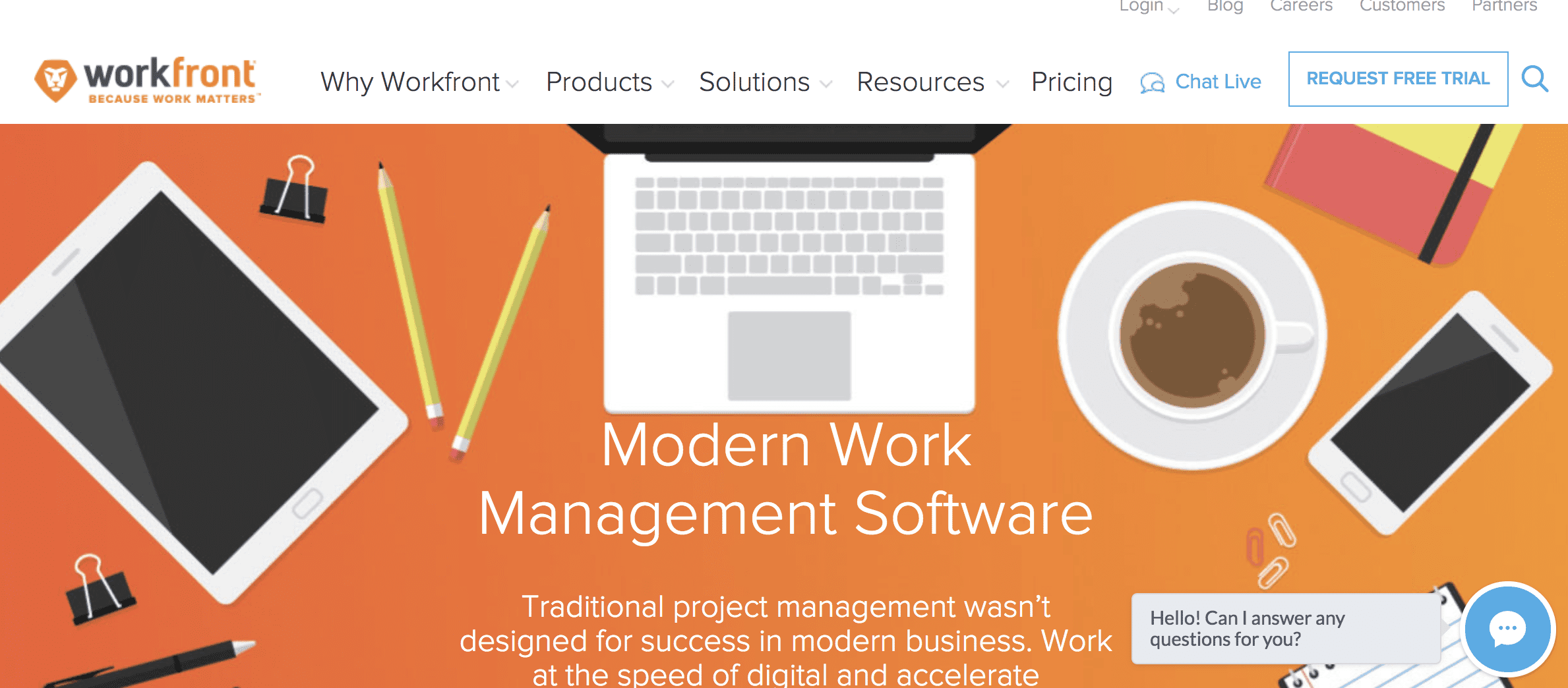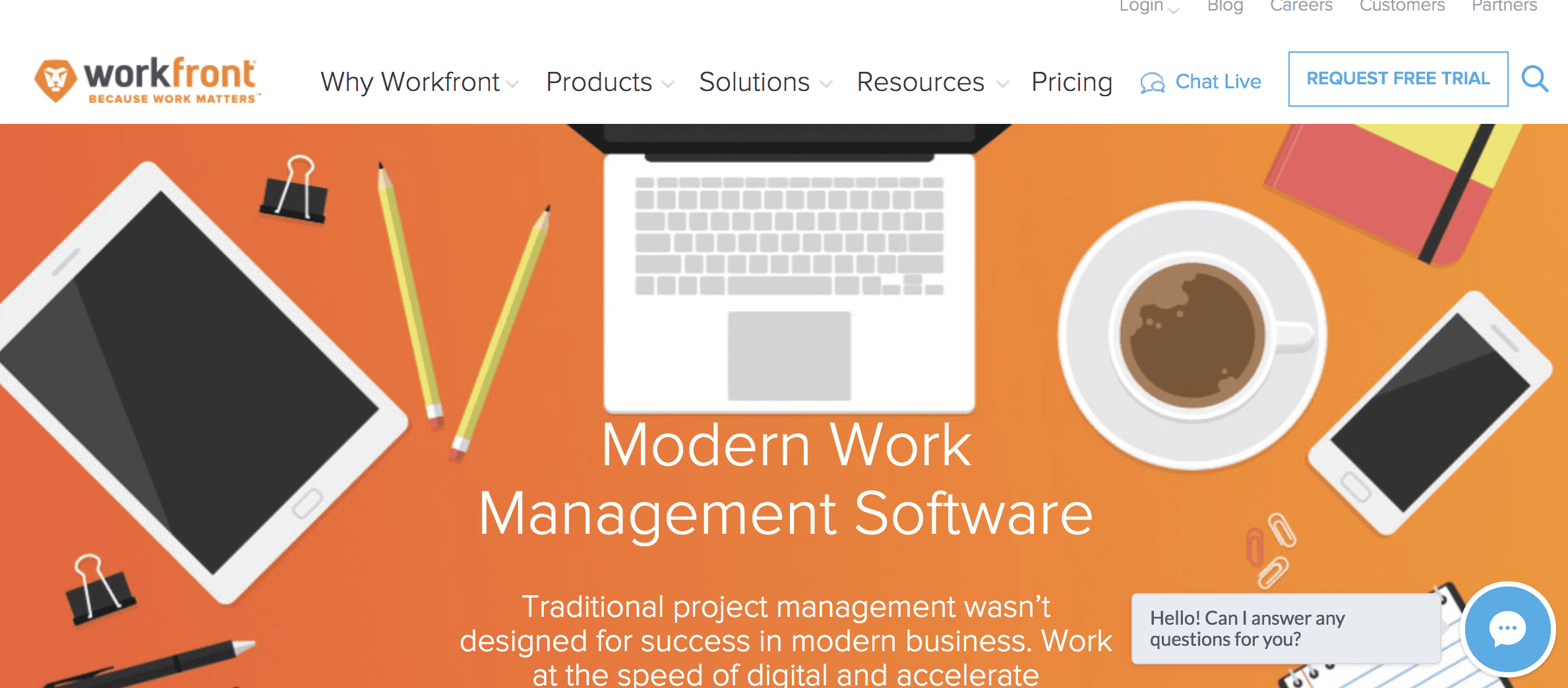 This award-winning project management software helps manage all your projects in one place. It's a cloud-based work management tool that works specifically for marketing and IT teams. Additionally, this Outlook Calendar integration can simplify meeting and project scheduling. 
7. Coconut


Enjoy enterprise-wide appointment scheduling for your service-based business with this flexible, scalable platform. Integrating your Office 365 Calendar to sync appointments across both platforms will keep everything straight for you. Here are a few other office 365 shortcuts to help you become more productive with this app.
8. Cronofy for Slack

This is a calendar connector API that provides a way to integrate your Outlook/Office 365 Calendar with your Slack account. As a result, you'll be able to share calendar information and quickly schedule meetings with those on Slack.
9. QuickBooks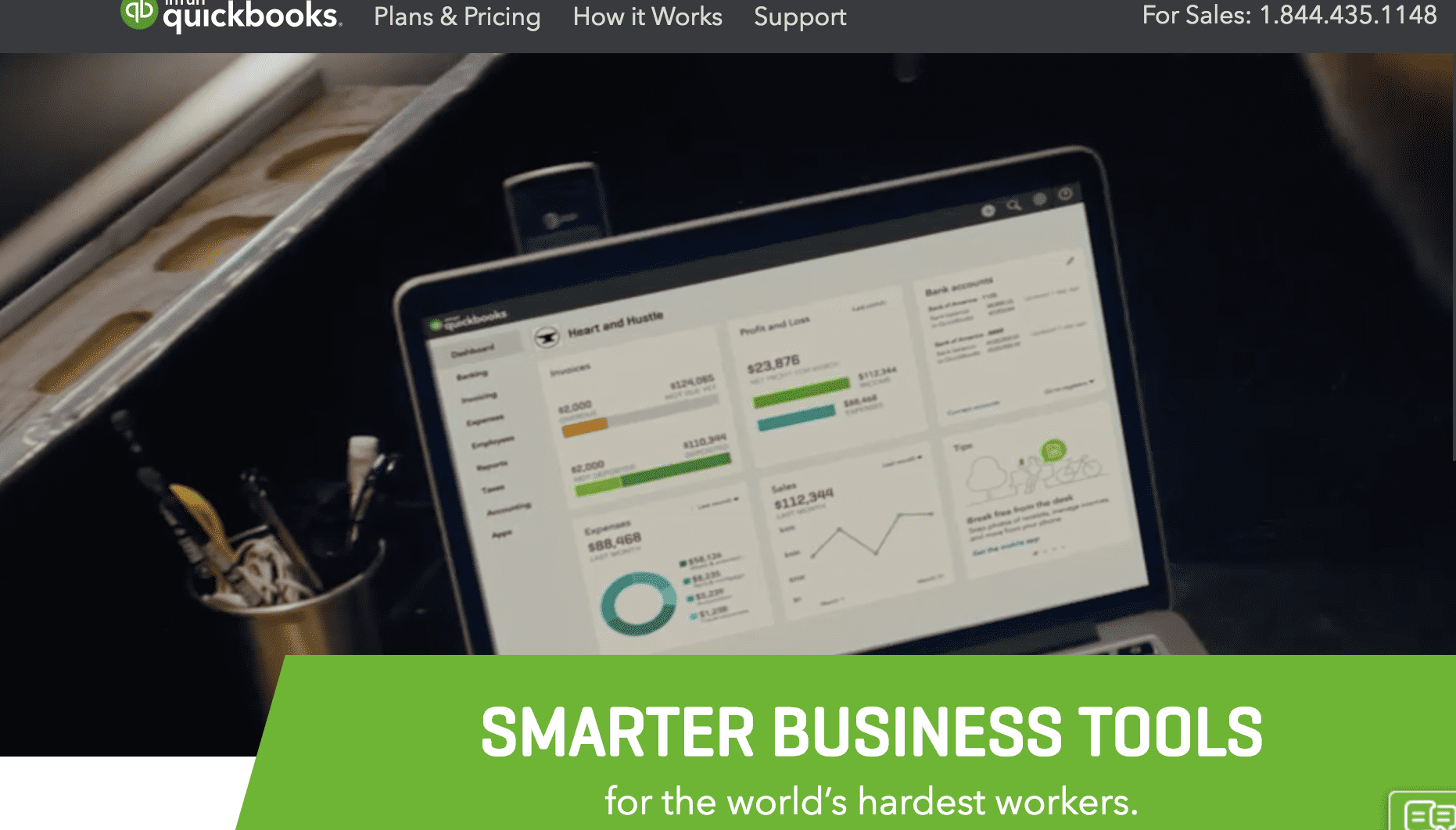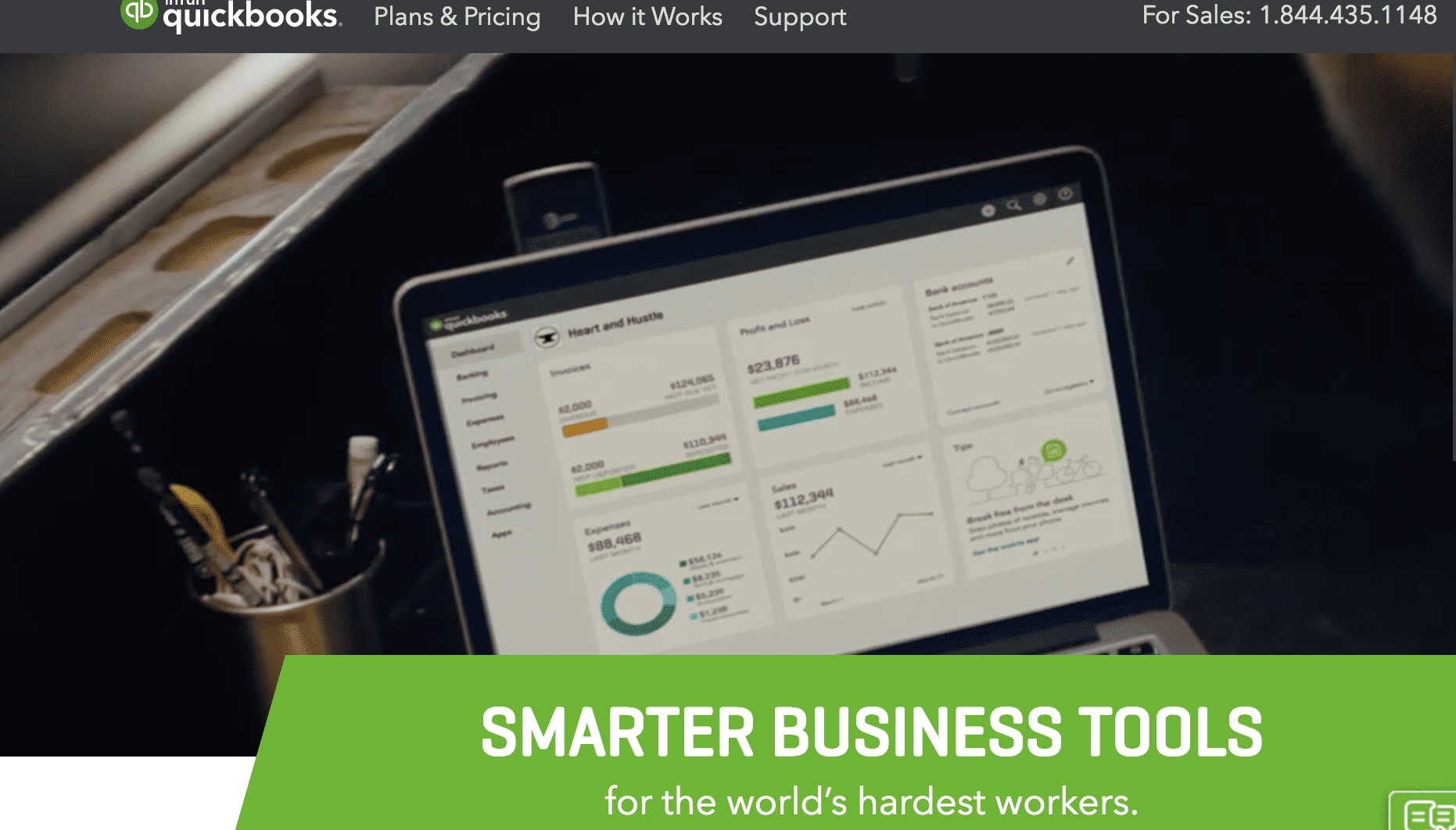 Tie your financial software with your calendar to stay ahead of critical payment dates, find work and events to add to online invoices, and strengthen communications with your customers.
10. Deputy


This workforce management tool is ideal for managing your team and schedule from anywhere in the world. Combining it with your Outlook account can make it easy to transfer any scheduling or dates between your mobile schedules and those of your team.
11. Wrike

Offering online project management capability, Wrike is a cloud-based platform that allows you and your team to collaborate at any time from anywhere. Then, integrating your Office 365 Calendar/Outlook account can provide a way to share additional information in real time.
12. NutShell CRM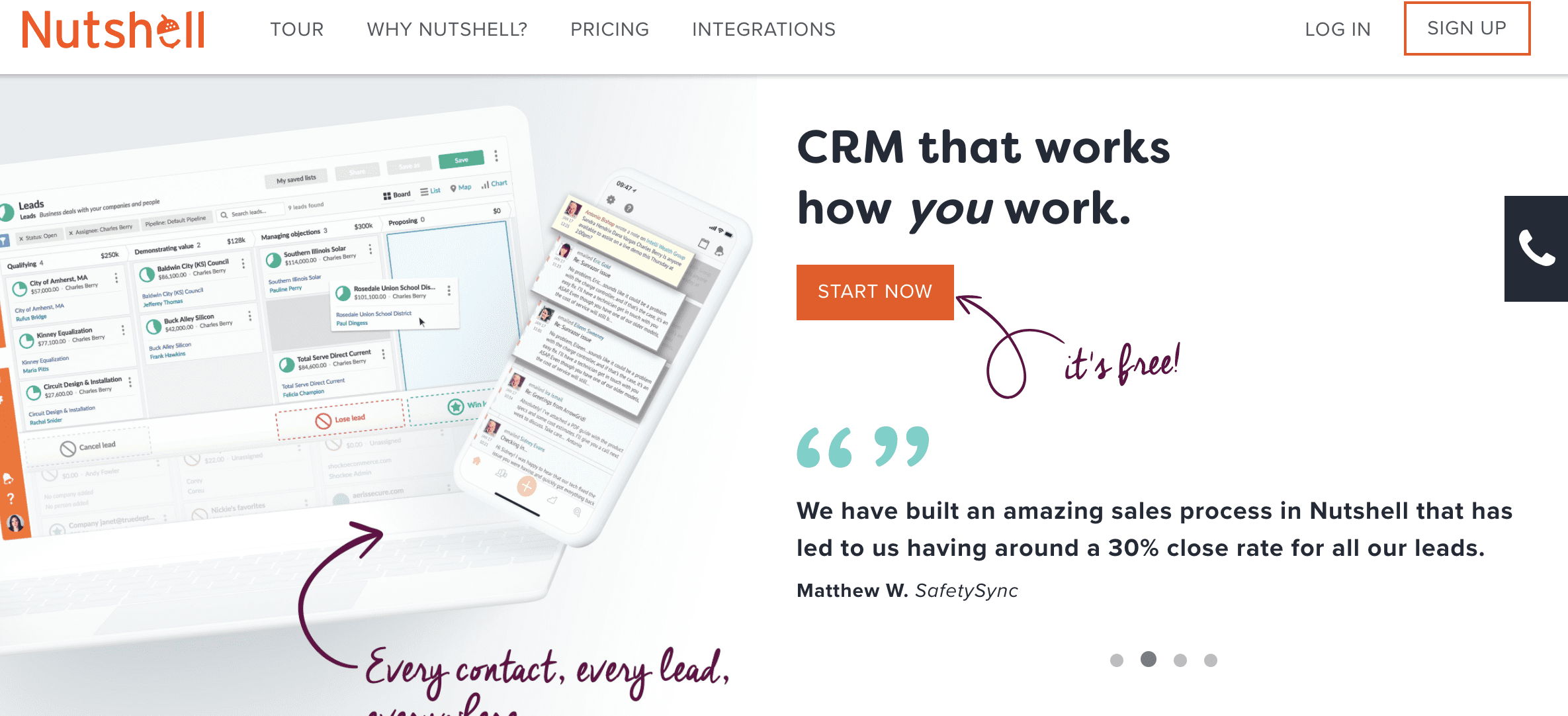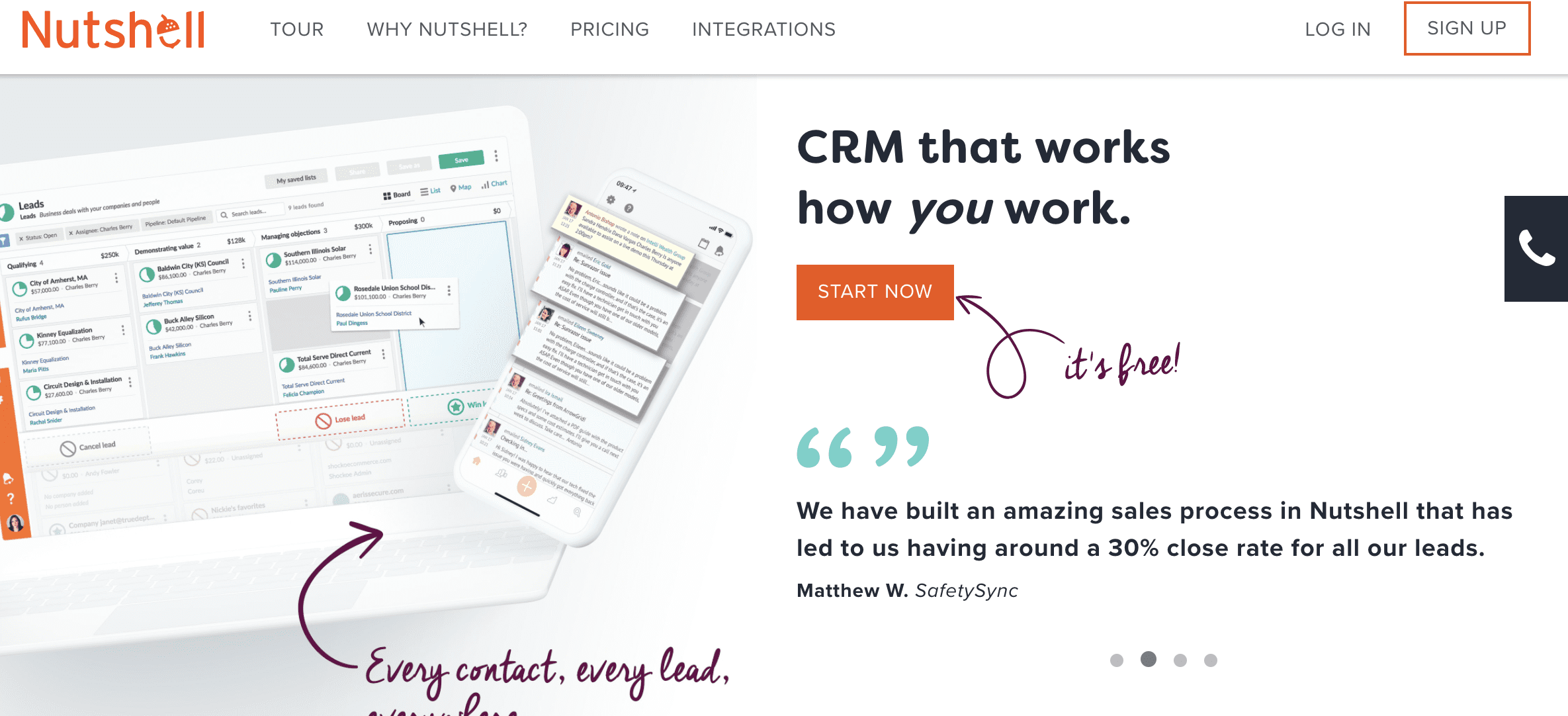 NutShell CRM is a robust platform that helps you manage customers and prospects with a personalized sales strategy. Combining it with your Outlook account syncs contacts, events, and meetings with customers, sales staff, and more.
13. PipeDrive


This easy-to-use, powerful sales platform can integrate with your Office 365 Calendar to ensure every meeting, prospect calls, and event maximizes the time in your day.
14. Schedulicity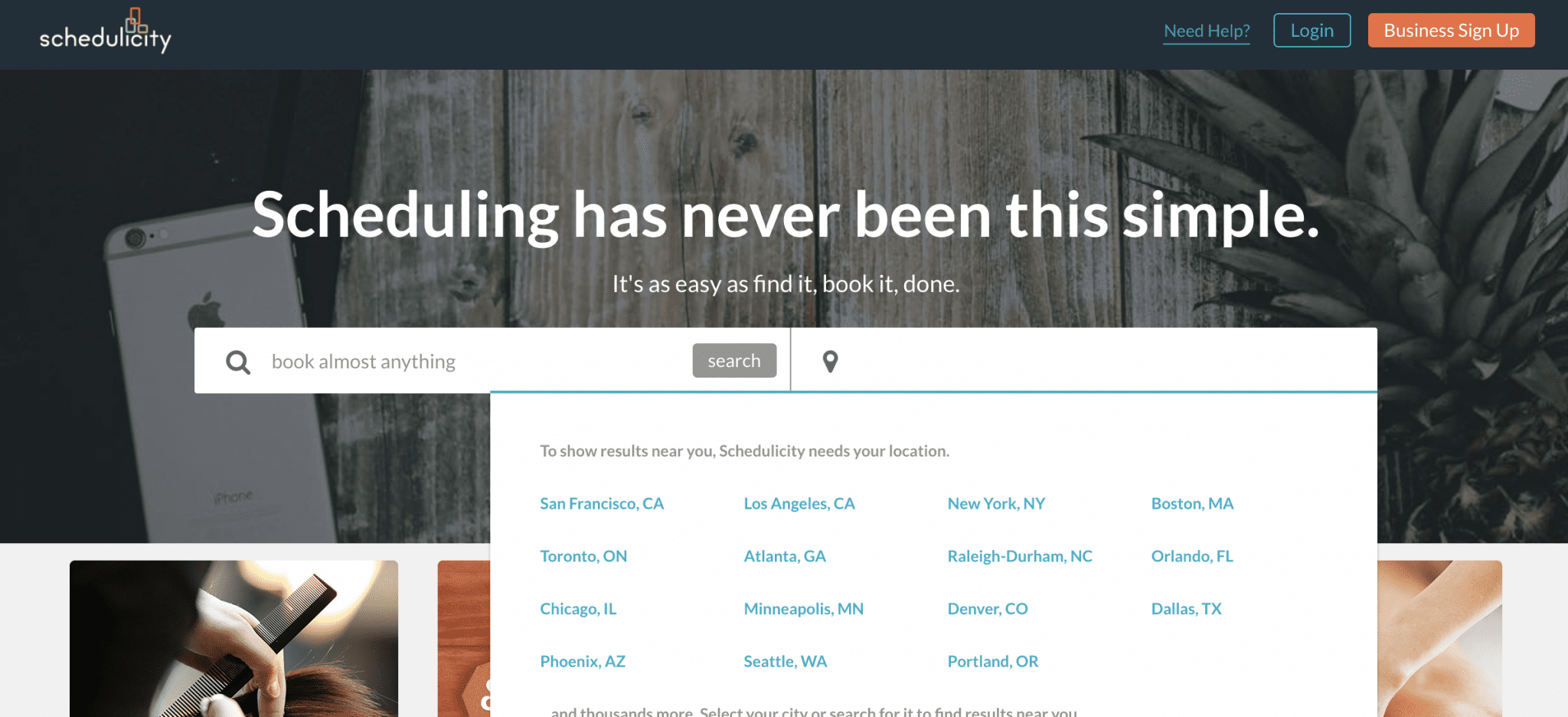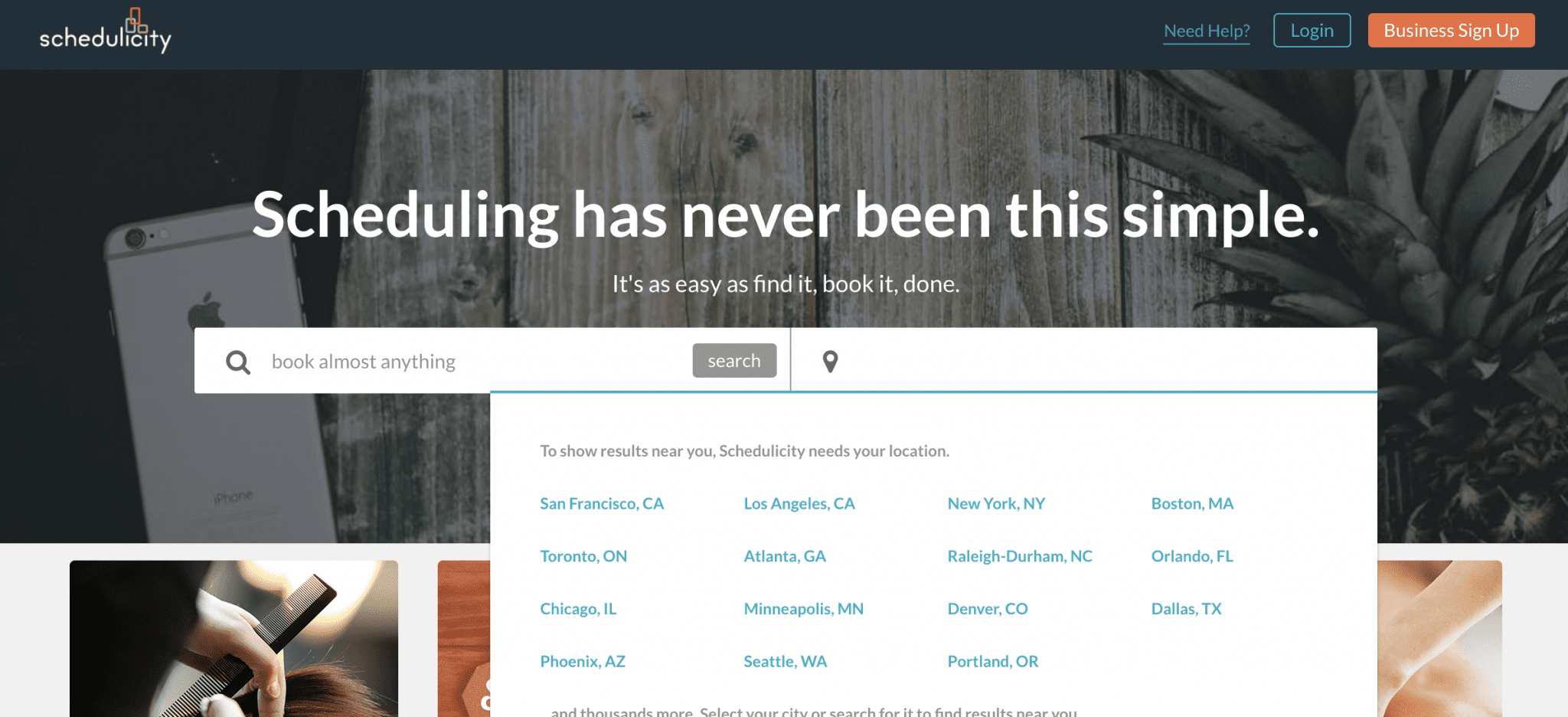 Whether it's your local city or a city you are visiting for work, this app provides you with an easy way to find and book local events and activities all within close local proximities. Combining this app with your Office Calendar integrations gets those bookings directly on your main schedule.
15. Insightly


This CRM platform helps accelerate sales with existing customers and build relationships with prospects. Additionally, it works with Outlook to manage meetings, calls, and events for greater productivity.
16. RingCentral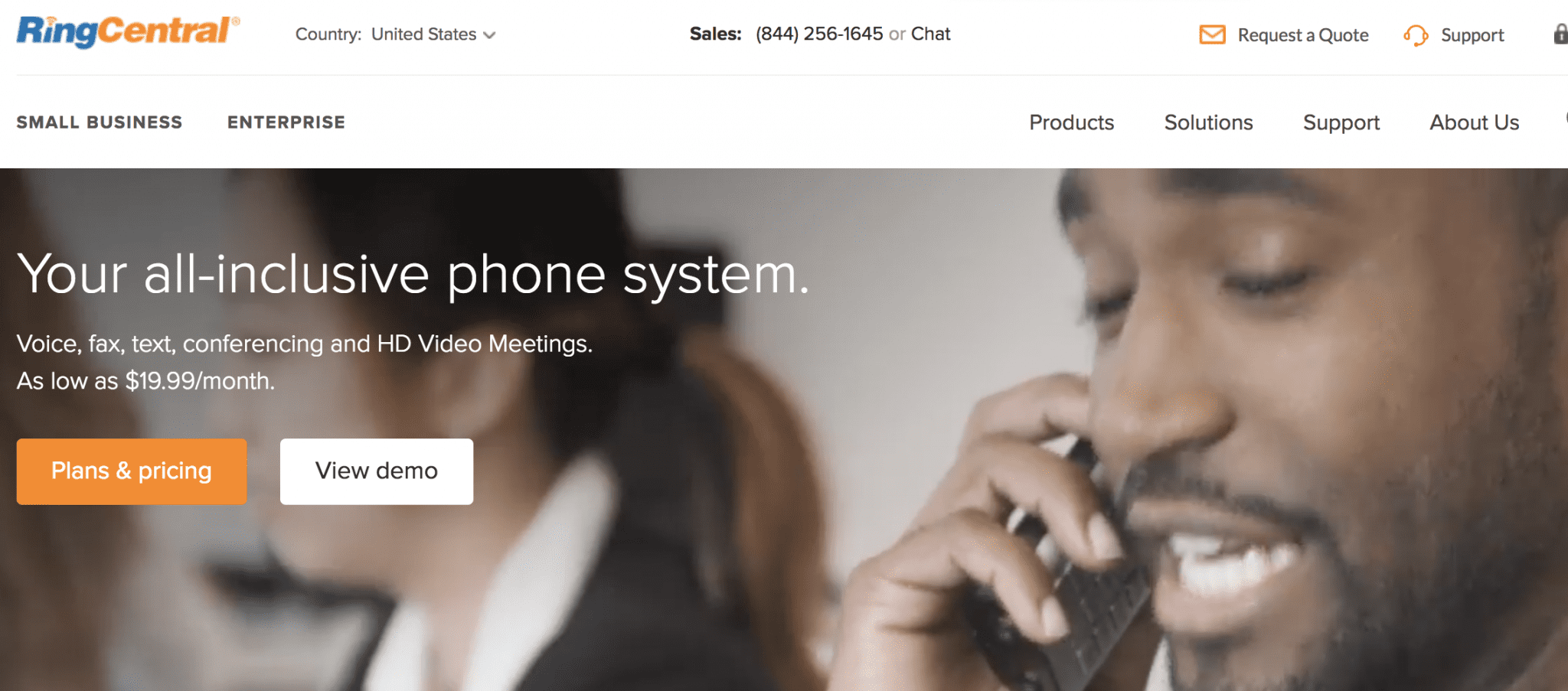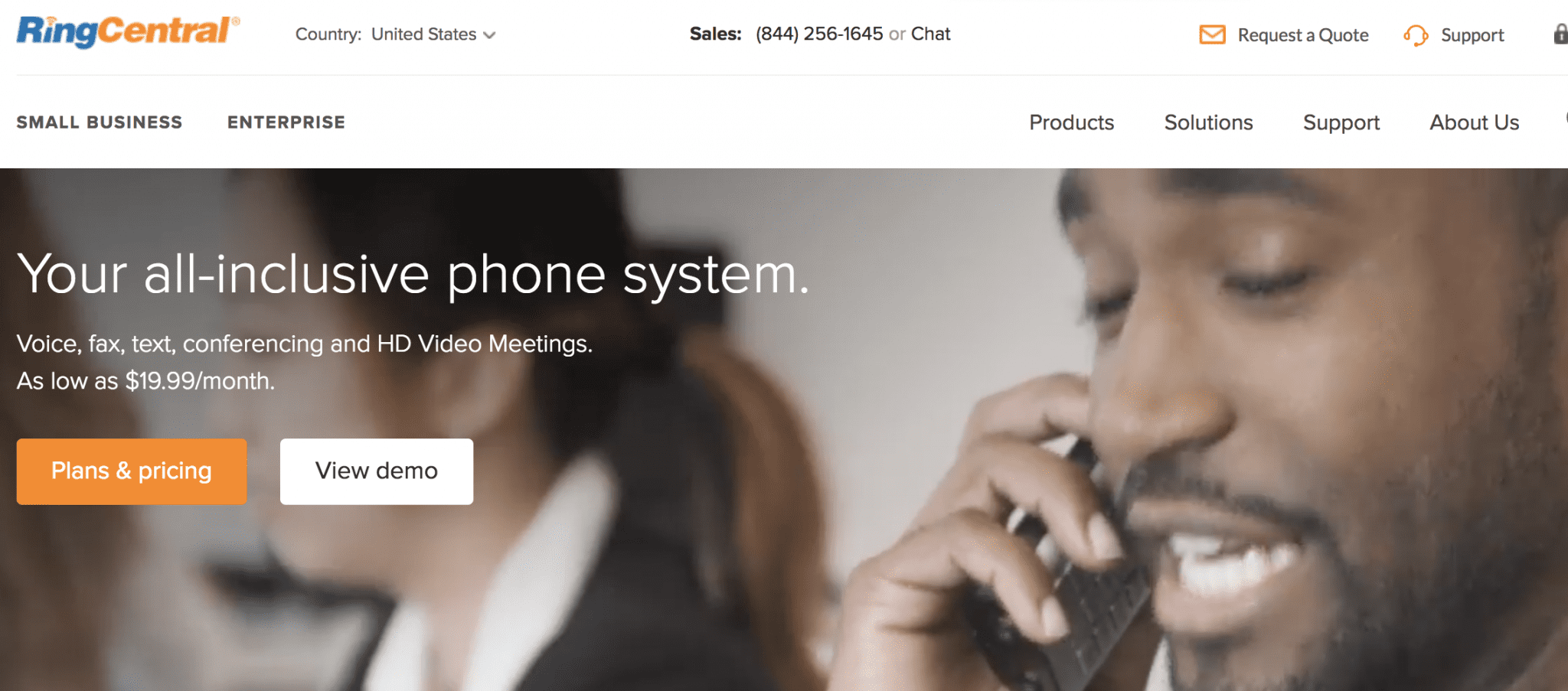 This all-inclusive phone system for your business includes team messaging, video conferencing, calls, and more. Add your Outlook account to track all meetings and calls to increase organization, speed response time, and provide a great experience for those on your team and customer base.
17. LinkedIn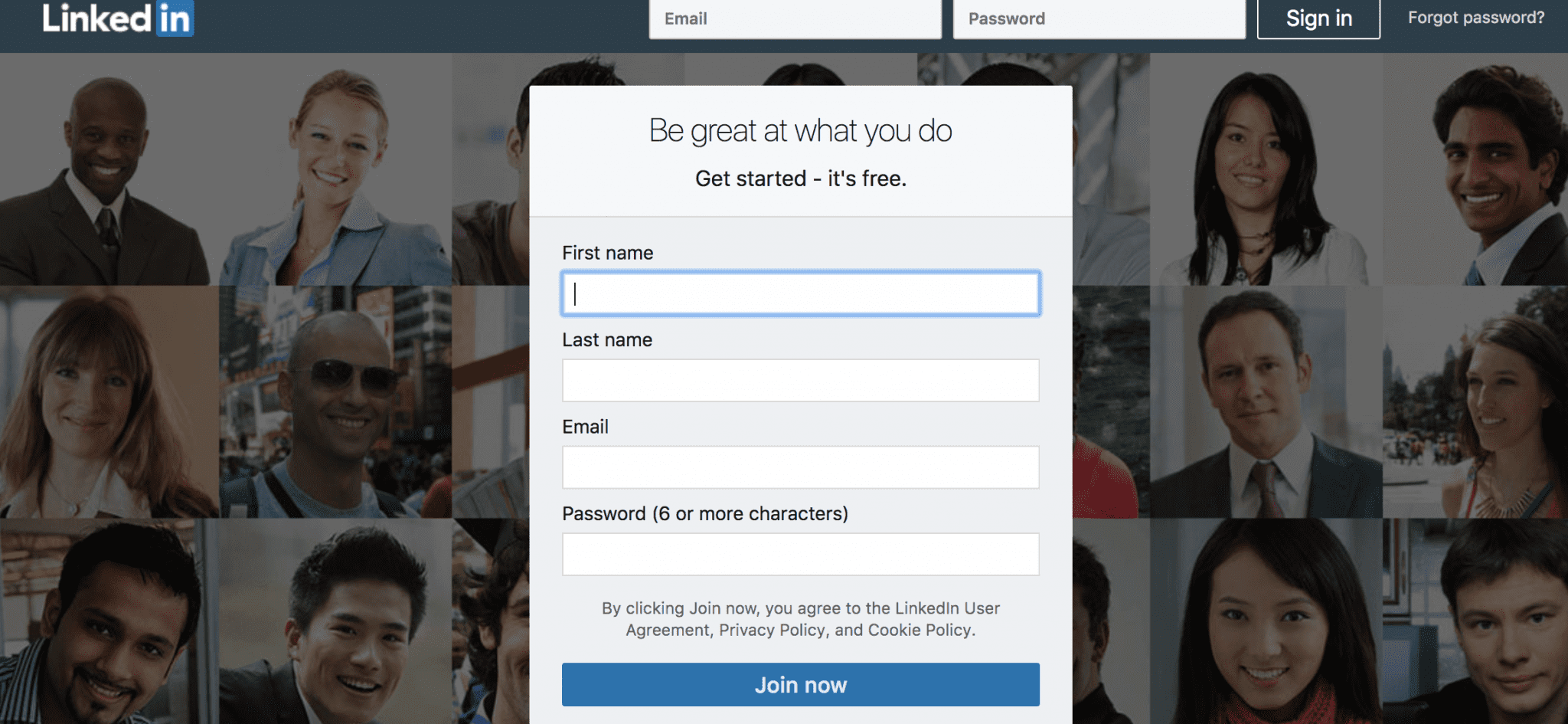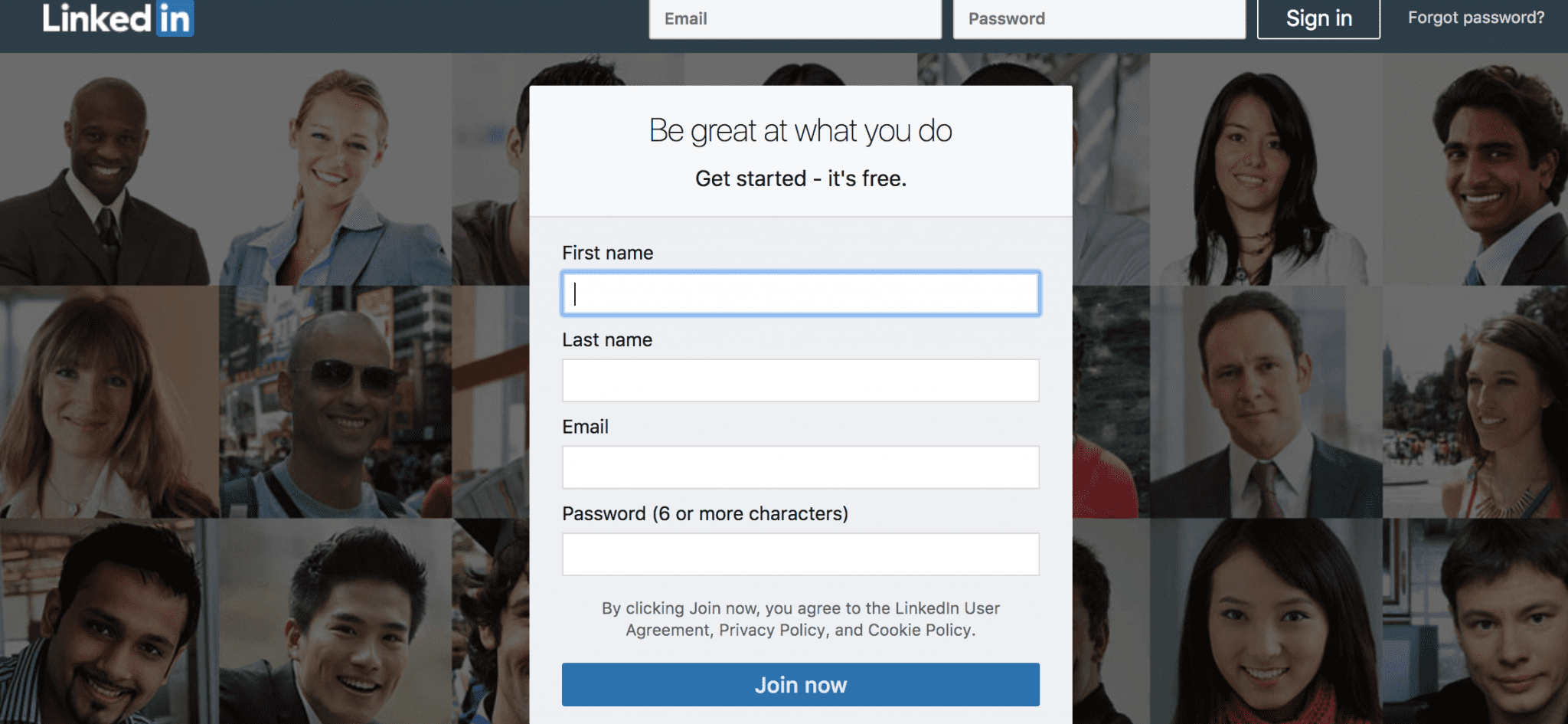 LinkedIn has a long-standing professional social media platform that can integrate with your Office 365 Calendar integrations to combine networking contacts, upcoming events, and specific meetings to get the most out of your online network.
18. DejaOffice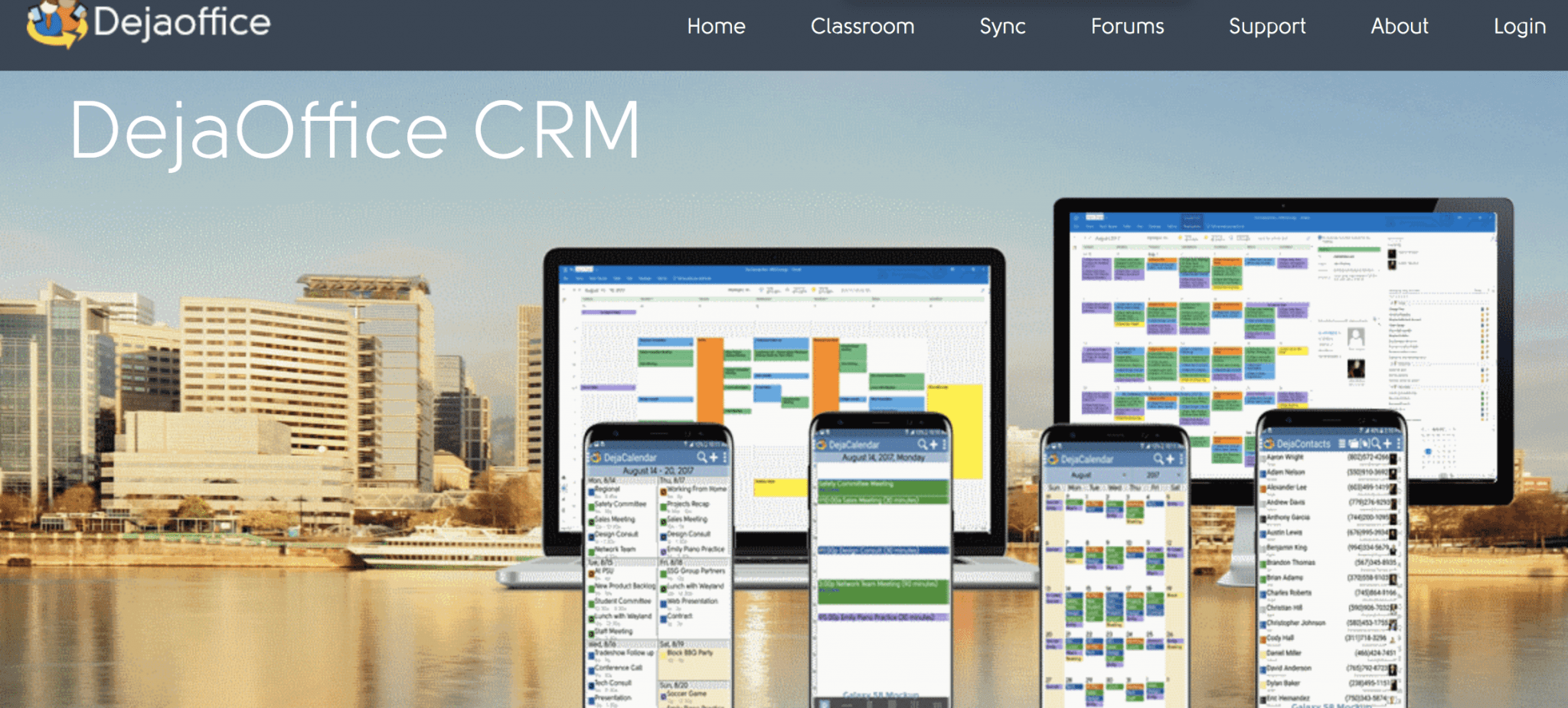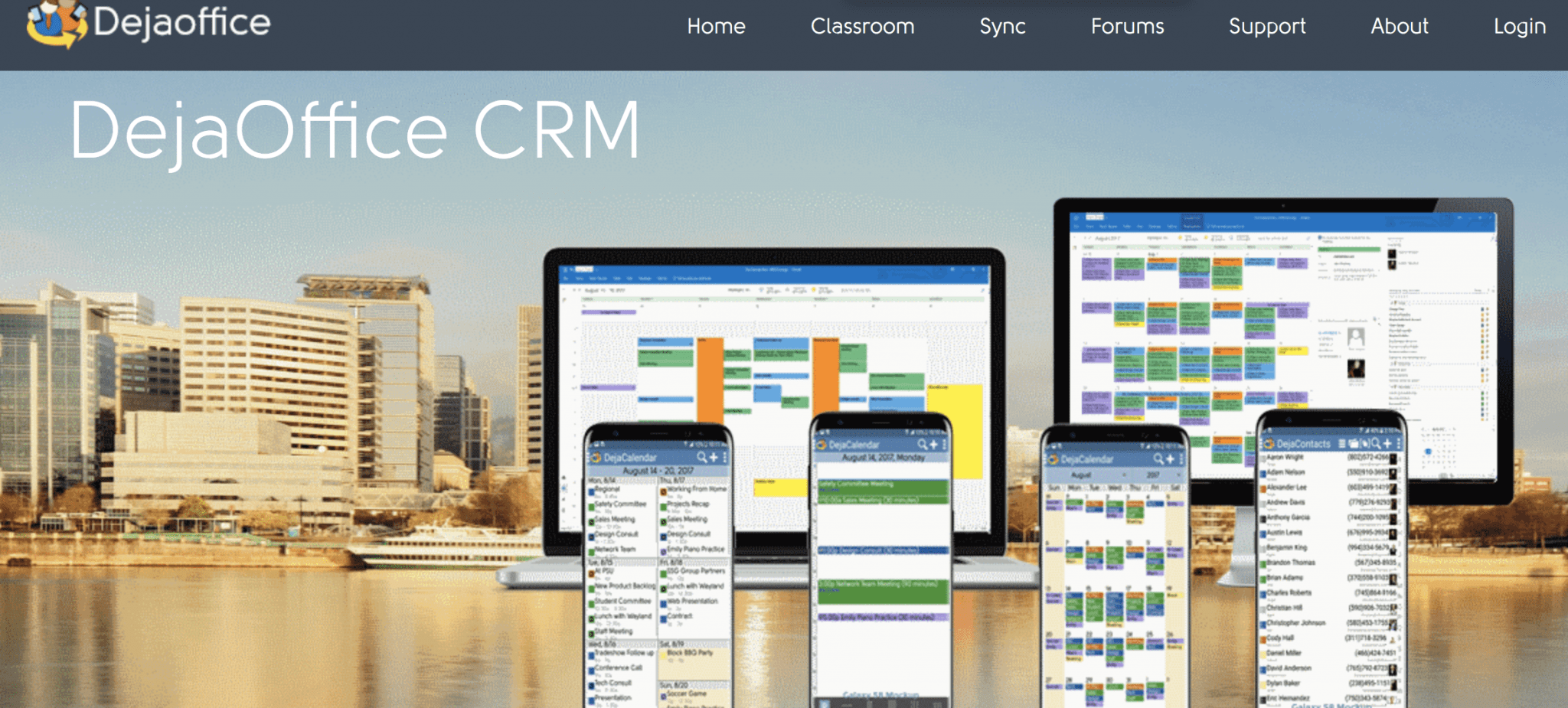 As a CRM platform, DejaOffie also features productivity tools, widgets, and the ability to integrate with a wide range of apps, platforms, and tools. These include Outlook/Office 365 Calendar as well as many other commonly used mobile apps and software.
19. Beekeeper


This secure employee app focuses on increasing employee communication, collaboration, and productivity. This app is optimized for remote workers. Plus, it integrates multiple operating systems and communication channels like Outlook and Office 365 Calendar into one secure hub.
20. Zenefits


As the leading HR platform for digital and traditional workforces, Zenefits combines with numerous tools and platforms to provide a comprehensive way to recruit, hire, and onboard remote and office talent. Plus, this includes adding in your Outlook account to easily transfer appointments, meetings, and projects between the two platforms.
21. SmartDraw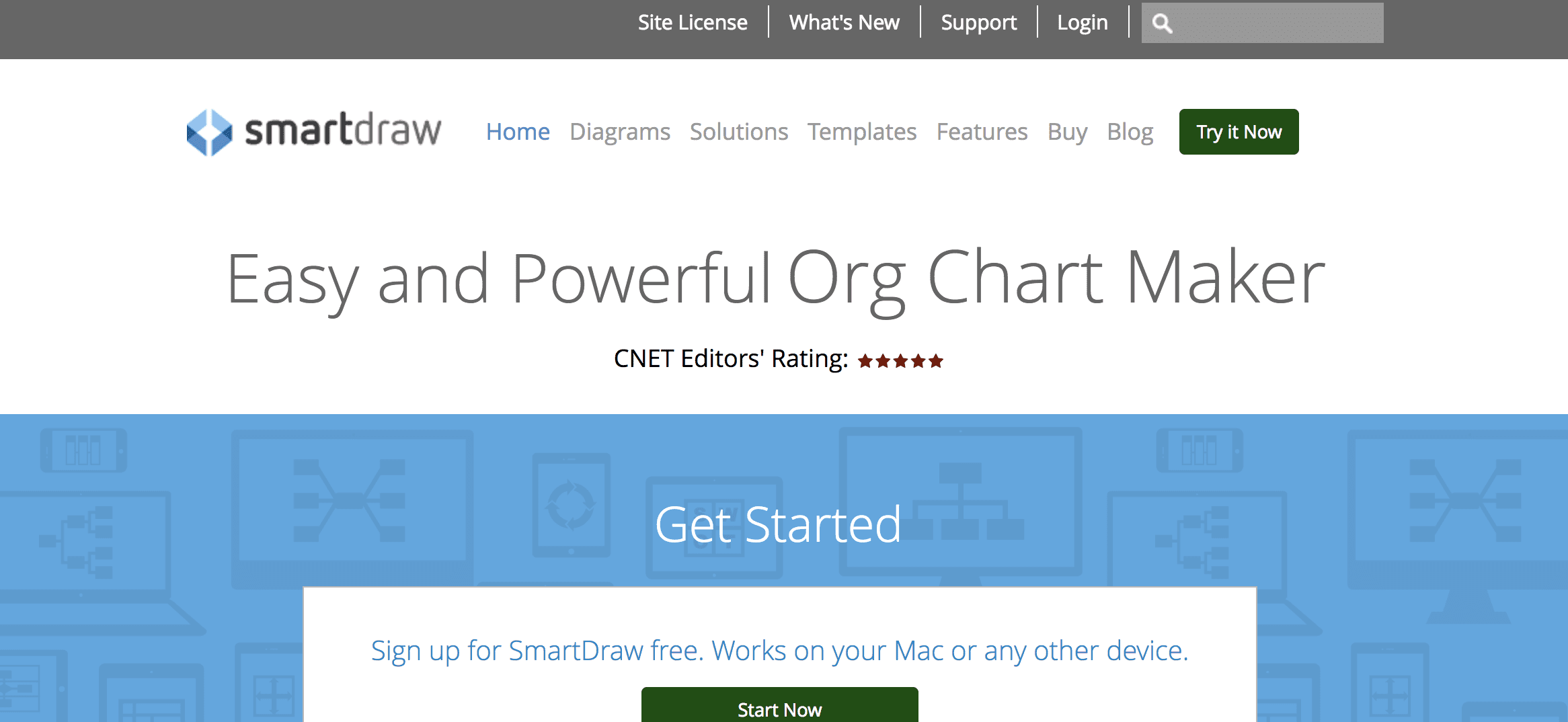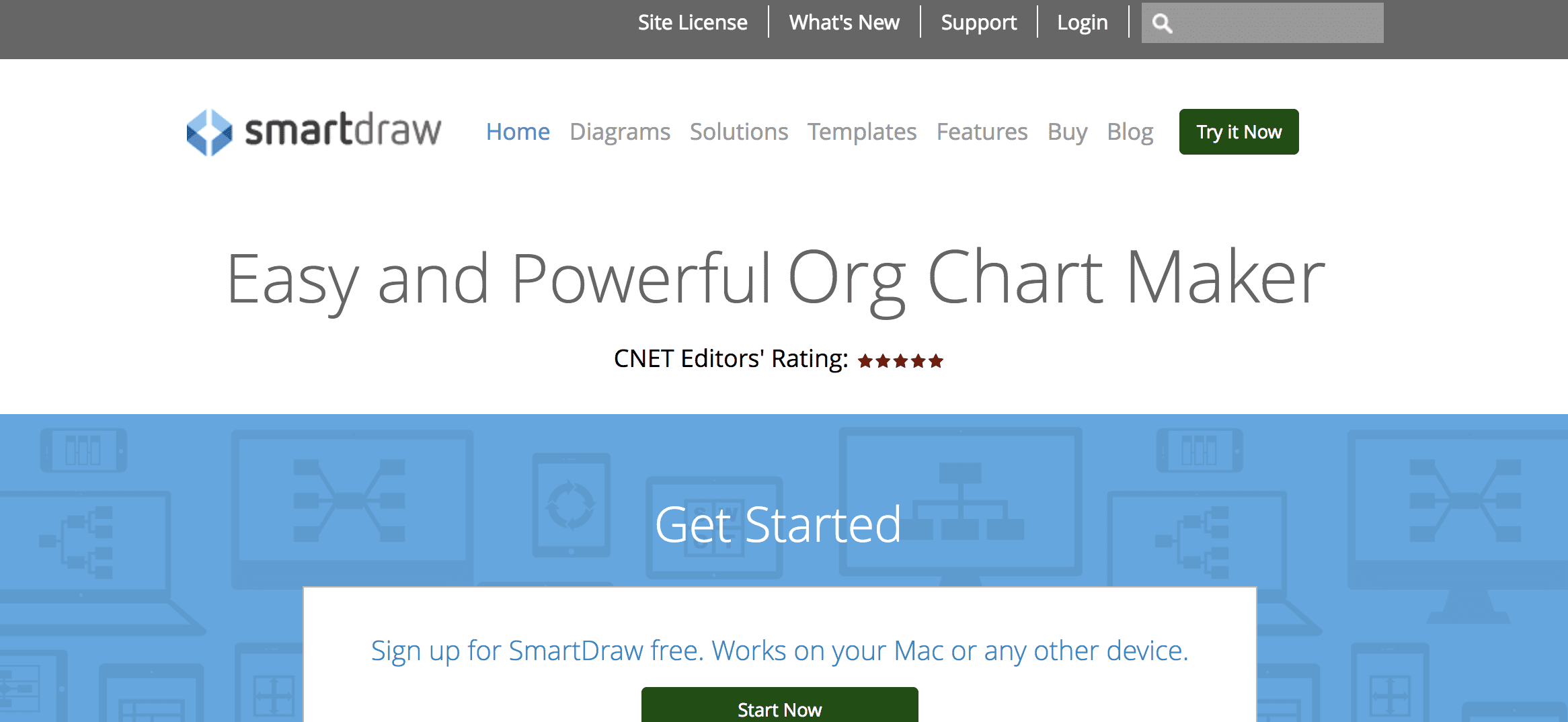 This is a way to quickly create business visuals for meetings and presentations — especially for the graphically challenged. Imagine making an org chart in just minutes. Now, add in the power of your Outlook account to tap contacts and other critical information that can be beneficial for these business visuals.
22. Amity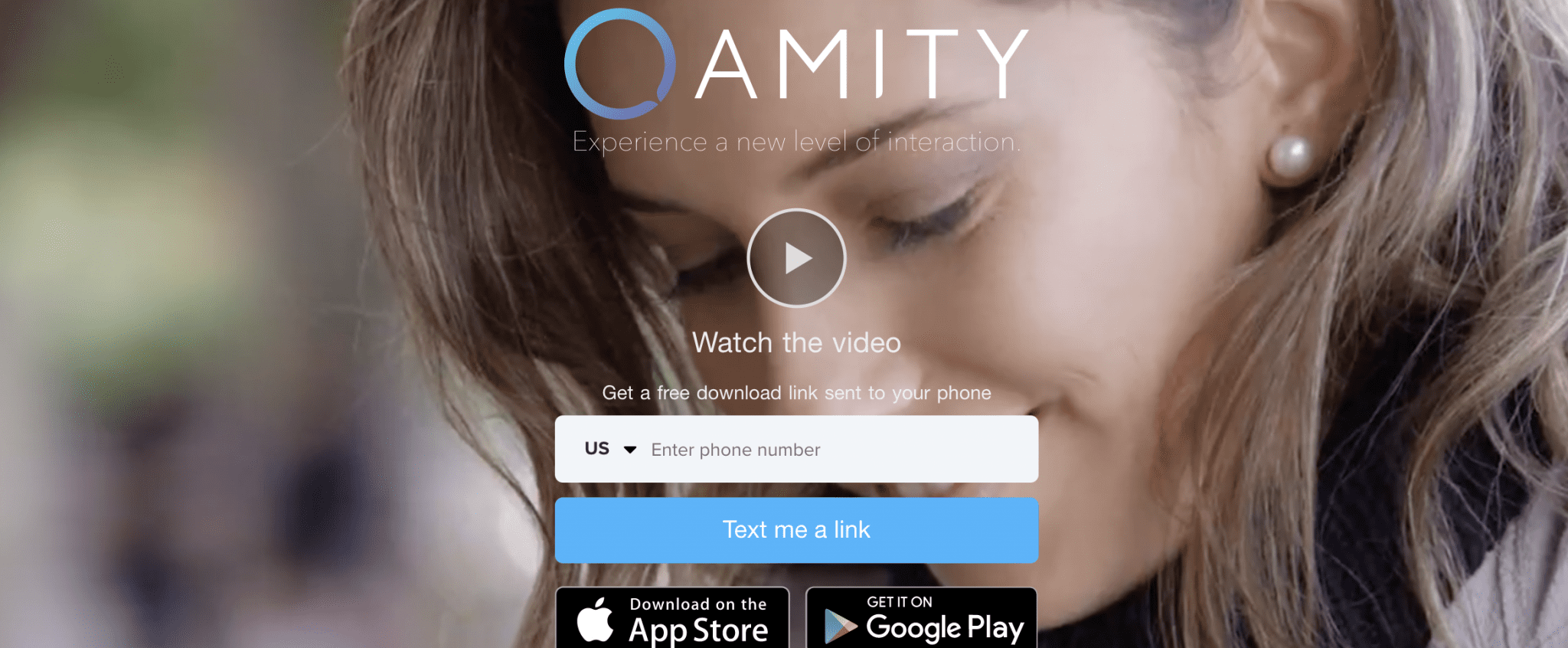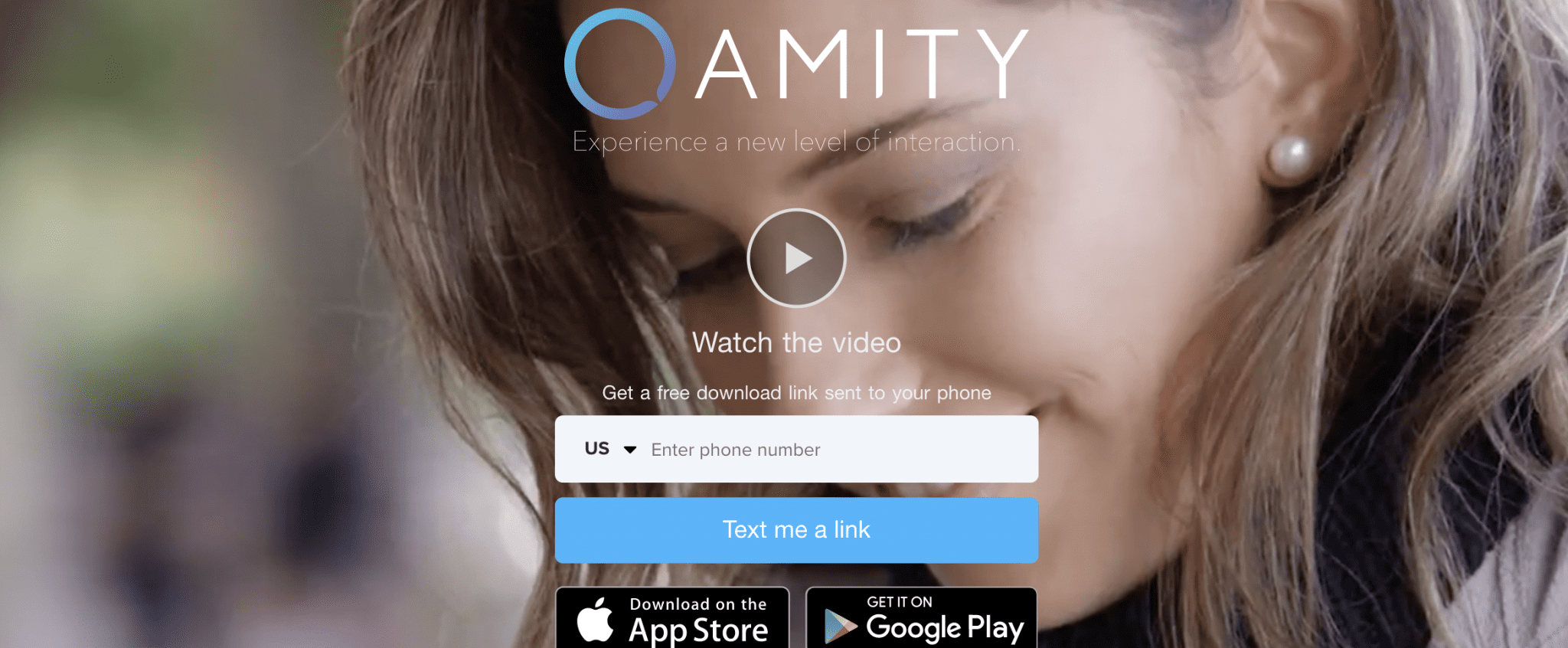 Amity provides a new level of interaction with you and your team as well as other stakeholders like customers. It's an AI-enabled messaging platform that does a lot of the thinking and the work for you. Plus, you can integrate your Outlook calendar so machine learning can scan and understand what needs to be shared with you and when.
23. SuperSaaS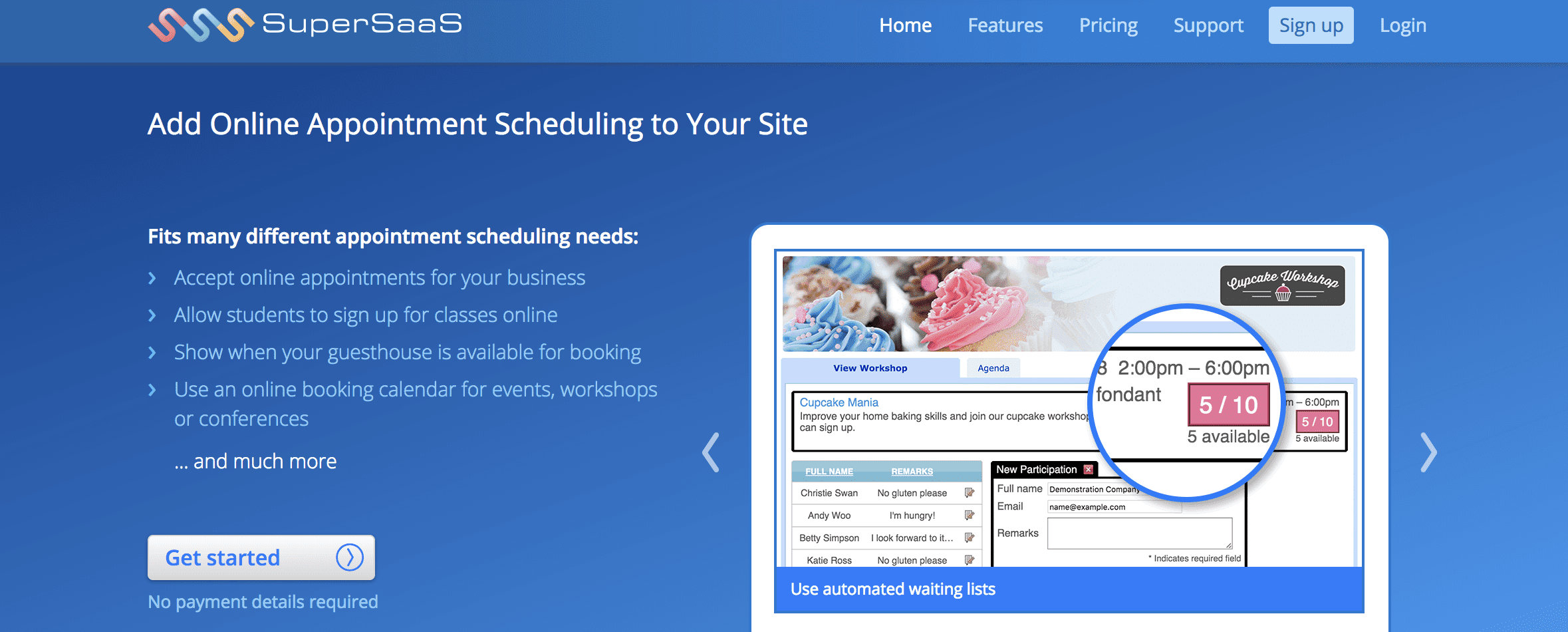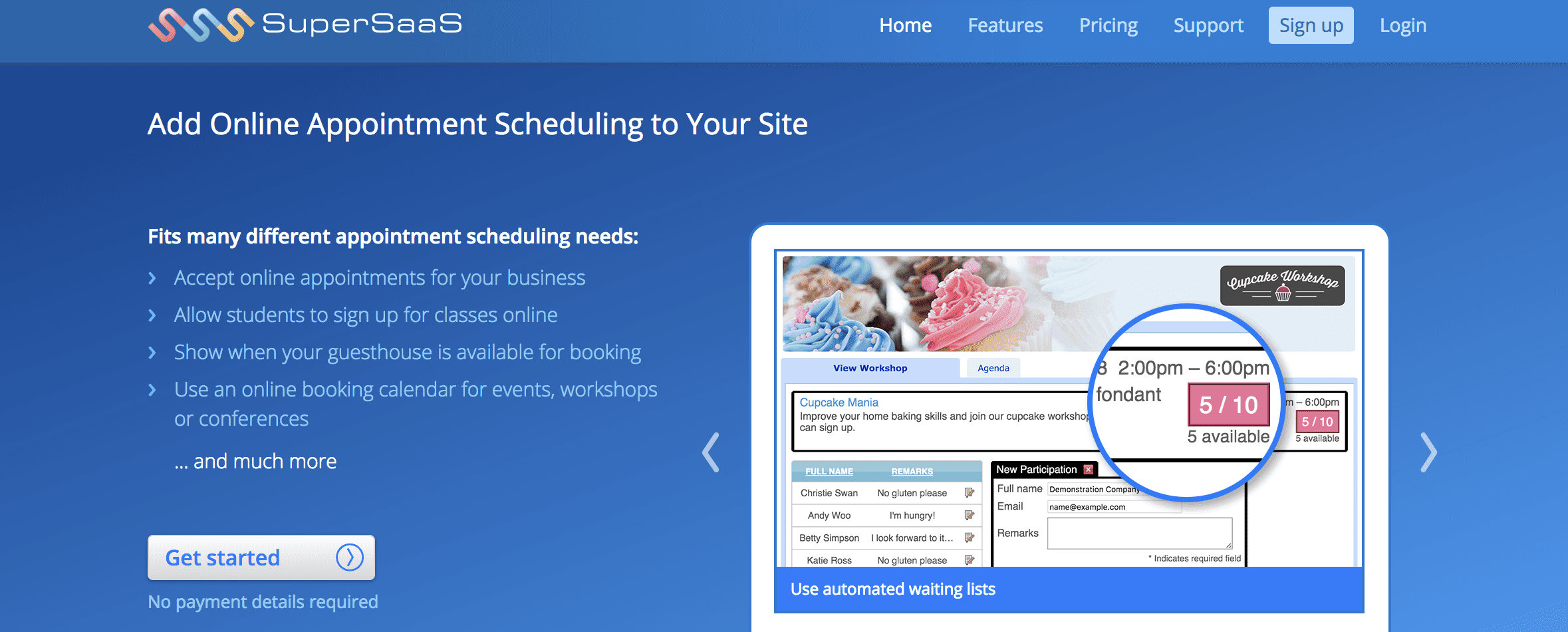 This scheduling app allows you to embed a scheduling feature on your website or mobile website so that customers can book an appointment with your service-based business. It's also ideal for booking in events, conferences, and meetings. Additionally, you can integrate it with your Outlook calendar to share all this information between platforms in real time.
24. Favro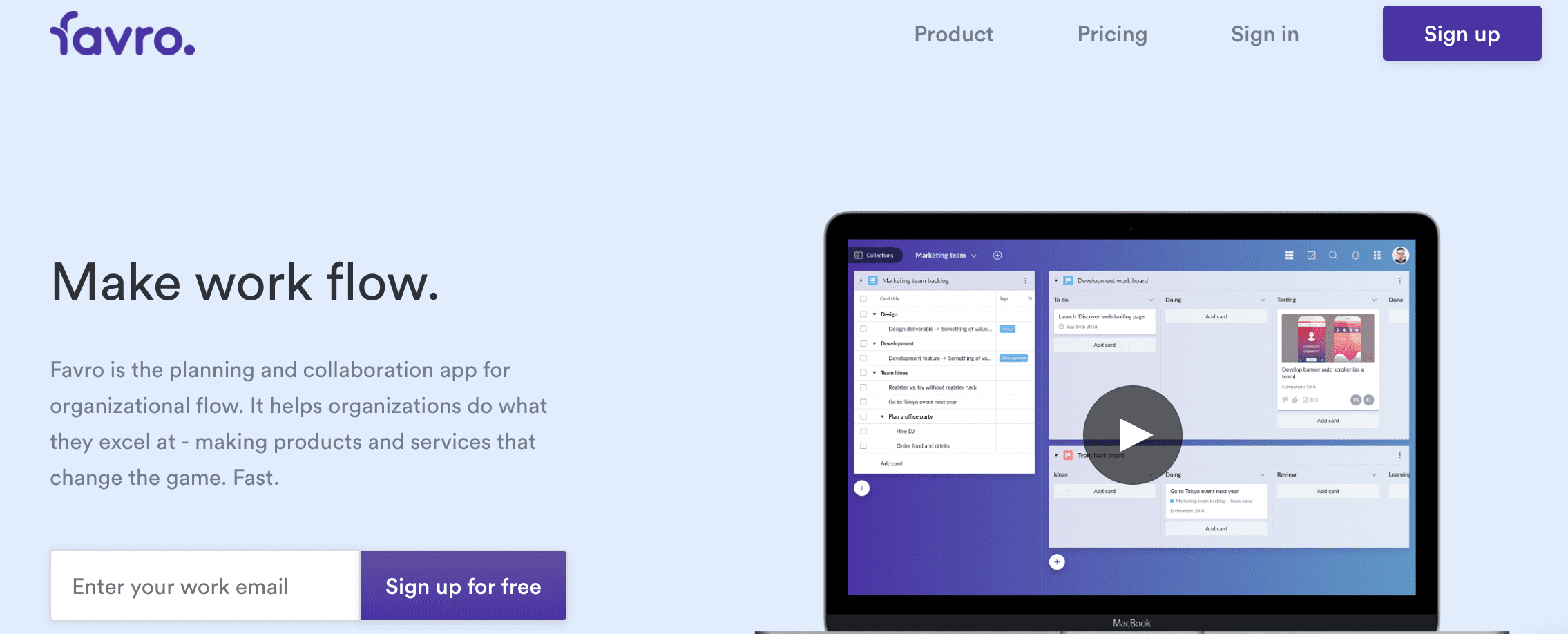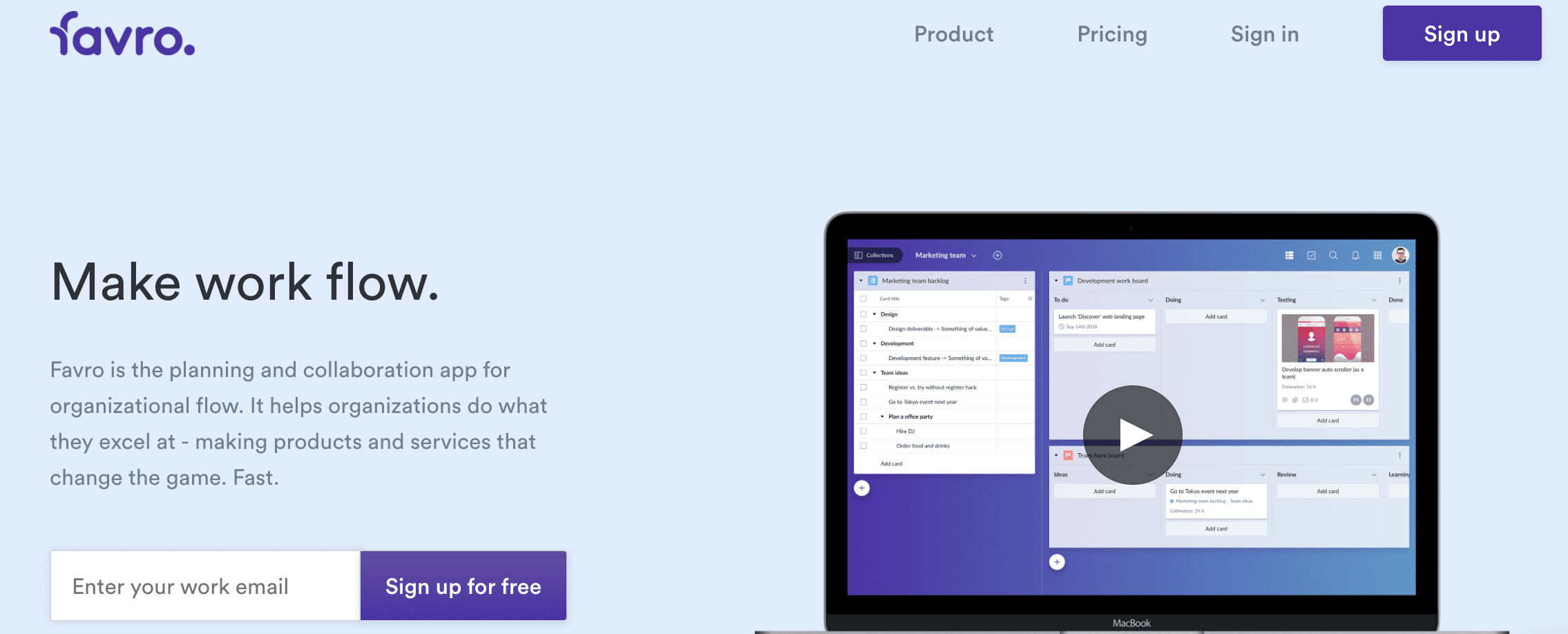 Favro is a planning and collaboration app that increases productivity across the team. You'll be able to sync it with your Outlook/Office 365 Calendar for a more comprehensive view of your productivity and that of your team. 
25. BookSteam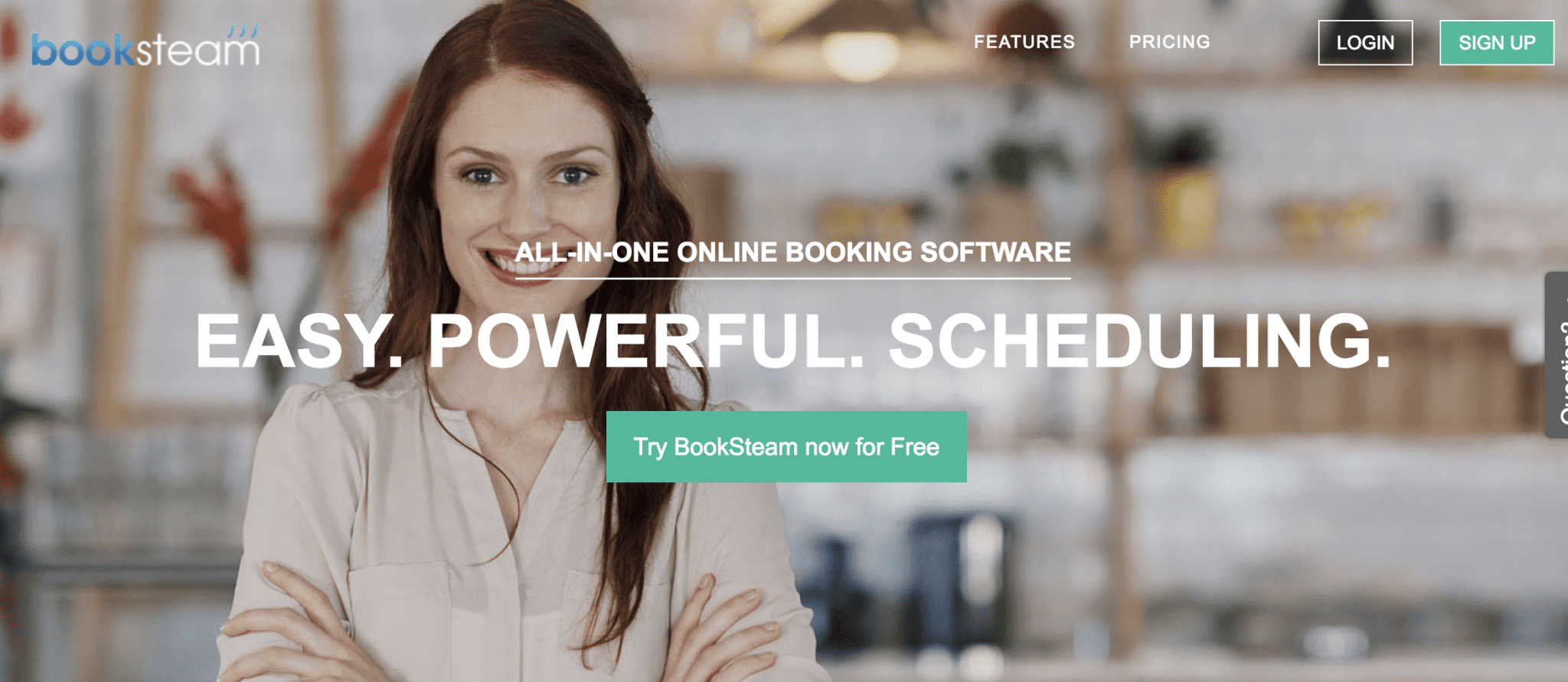 Booking appointments online are simplified with this scalable appointment platform. Your customers will enjoy how easy it is to use. Plus, you'll be able to integrate it with Outlook and Office 365 Calendars to make sure you have a complete view of all your appointments.
26. Project Insight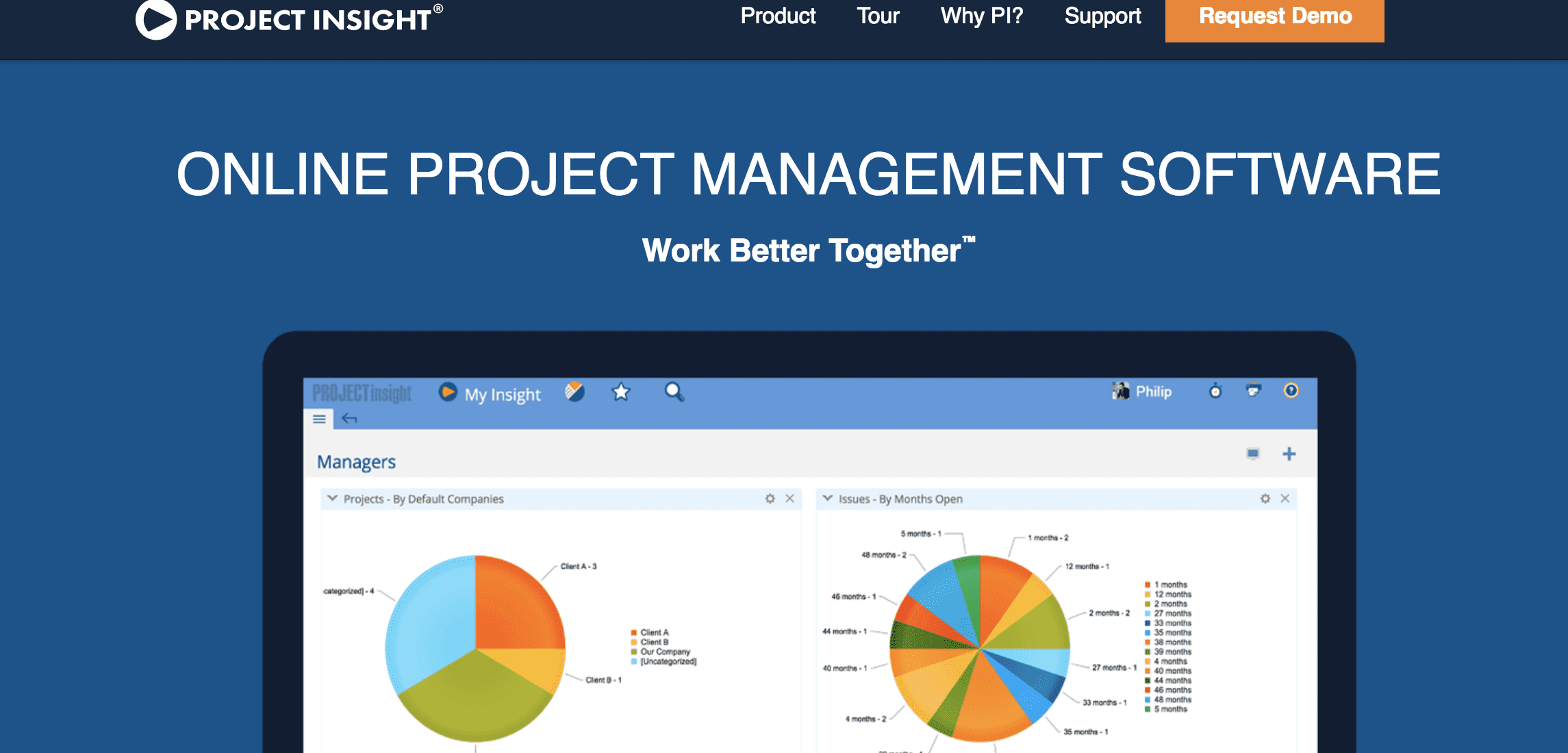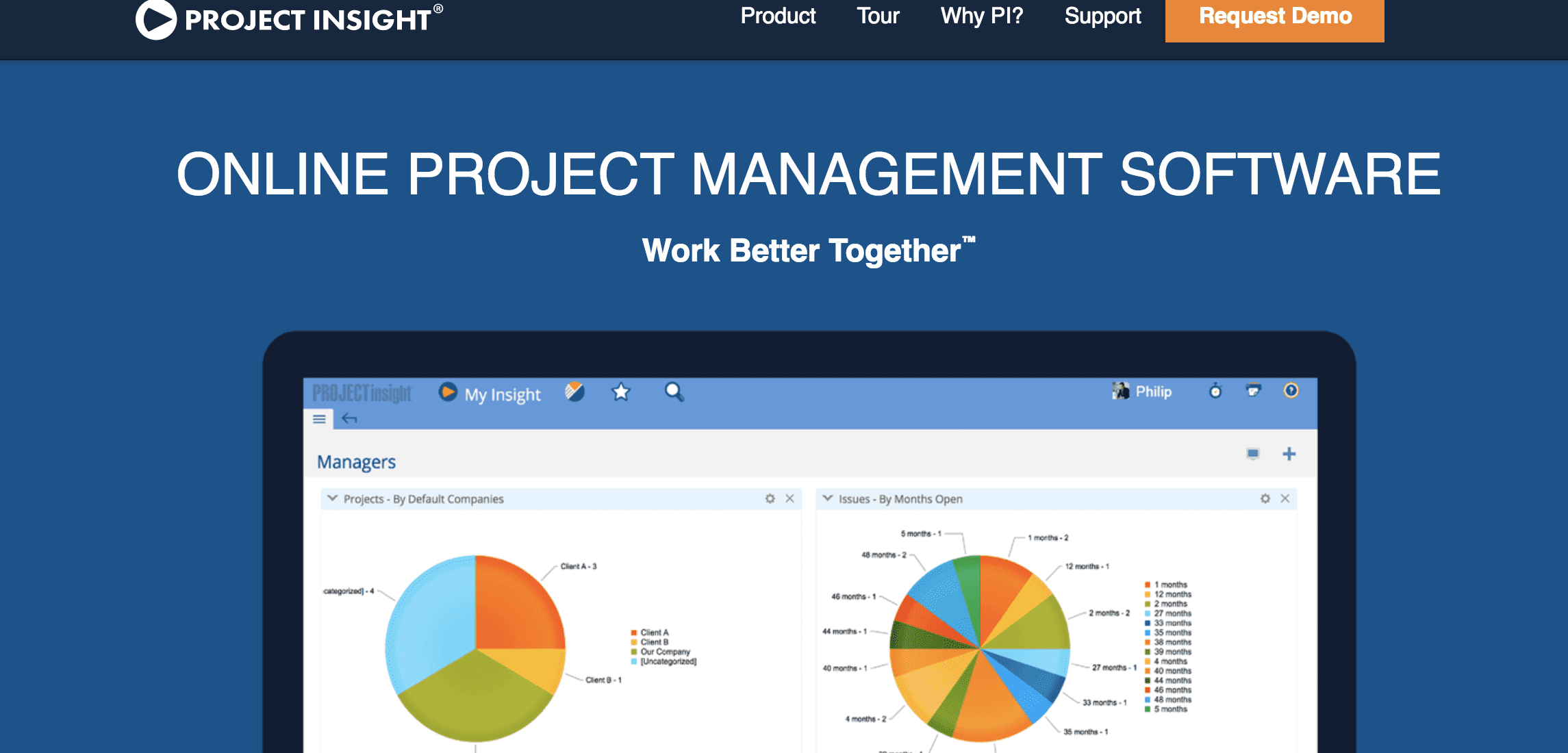 Offering a project management solution, this platform helps teams collaborate no matter where they are. Increasing communication and productivity levels is the way of the future. You can integrate your Outlook Calendar to coordinate meetings, calls, and appointments so everyone is on the same page.
27. Teem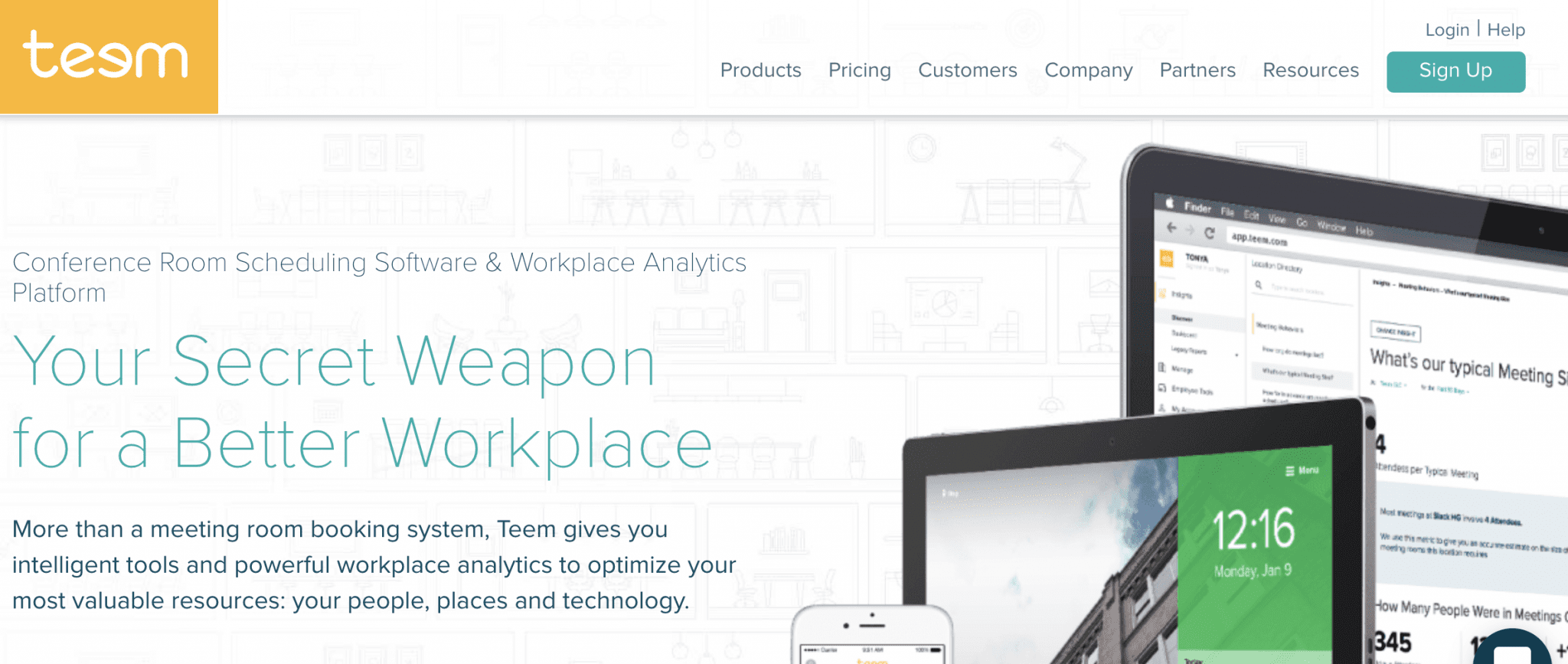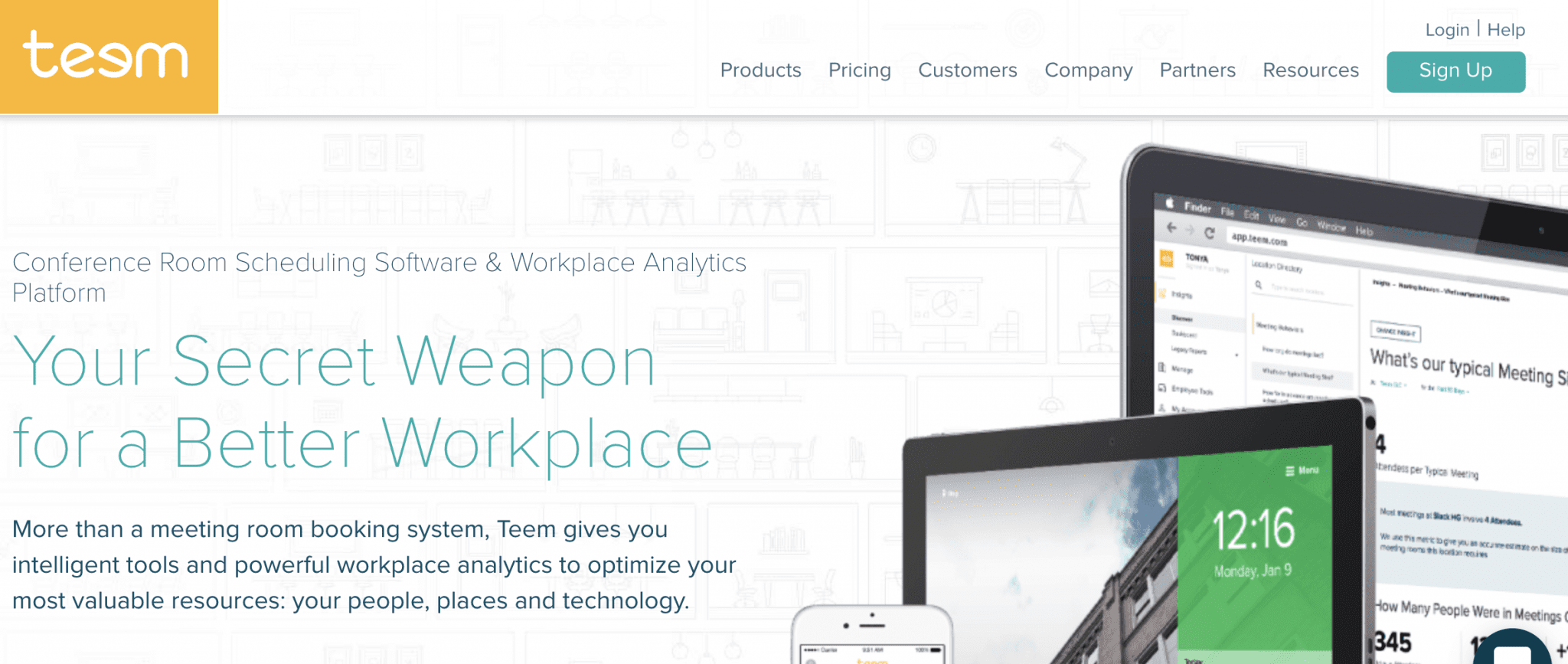 This app is an incredible tool to have in your toolbox. It offers conference room scheduling and workplace analytics. The result is optimized resources, including talent and technology. Along with that capability, you can also integrate your Outlook/Office 365 Calendar to track scheduling and productivity by people and project.
28. BlueFolder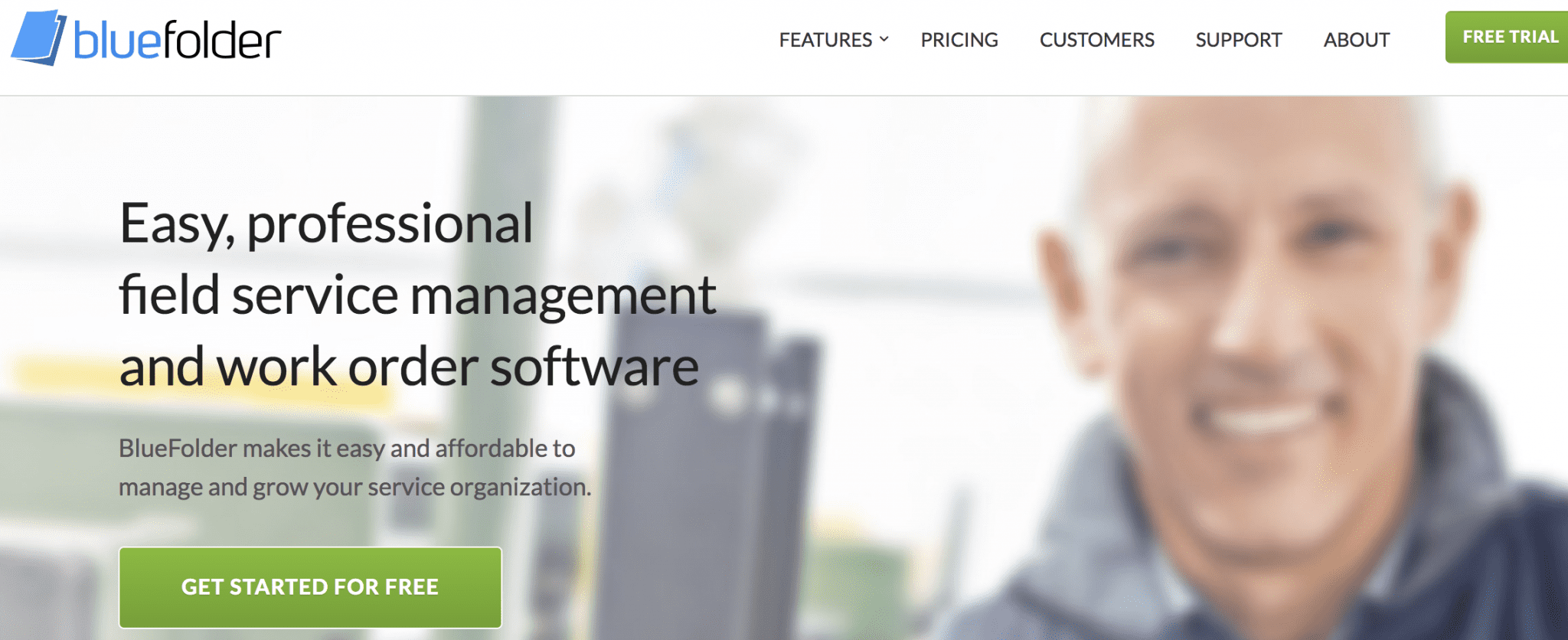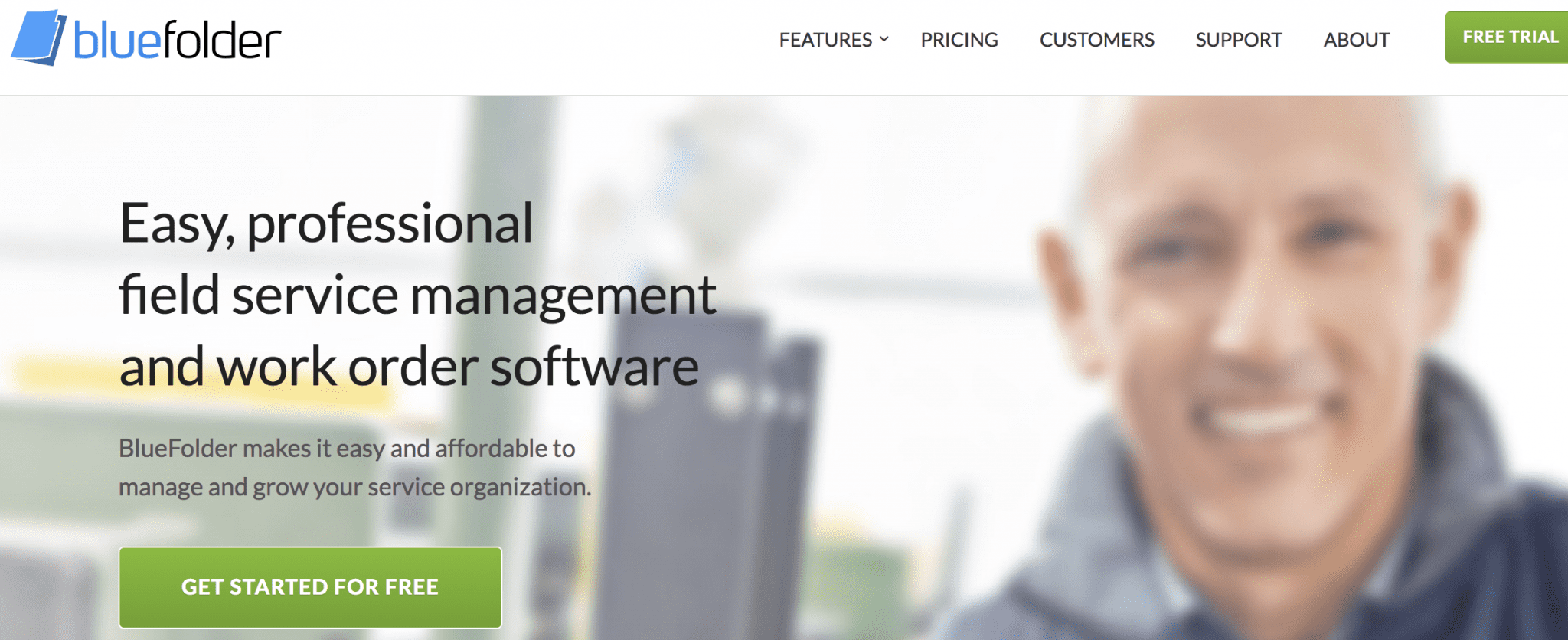 BlueFolder is made for field service organizations, helping provide a salable work order service software solution. Add your Outlook calendar to maximize your view of appointments, meetings, and more to ensure the best experience for customers and to track field service tech productivity.
29. TeamBook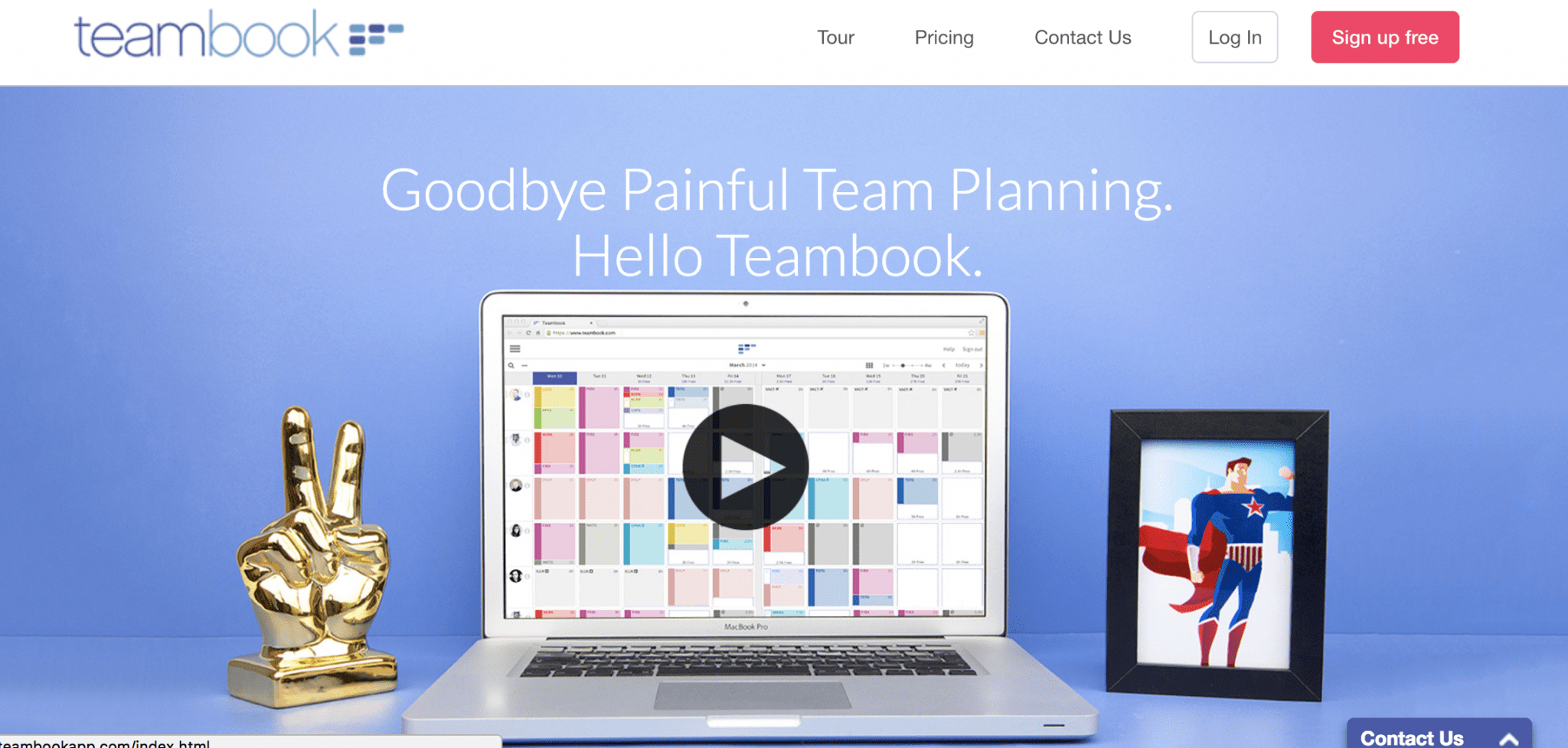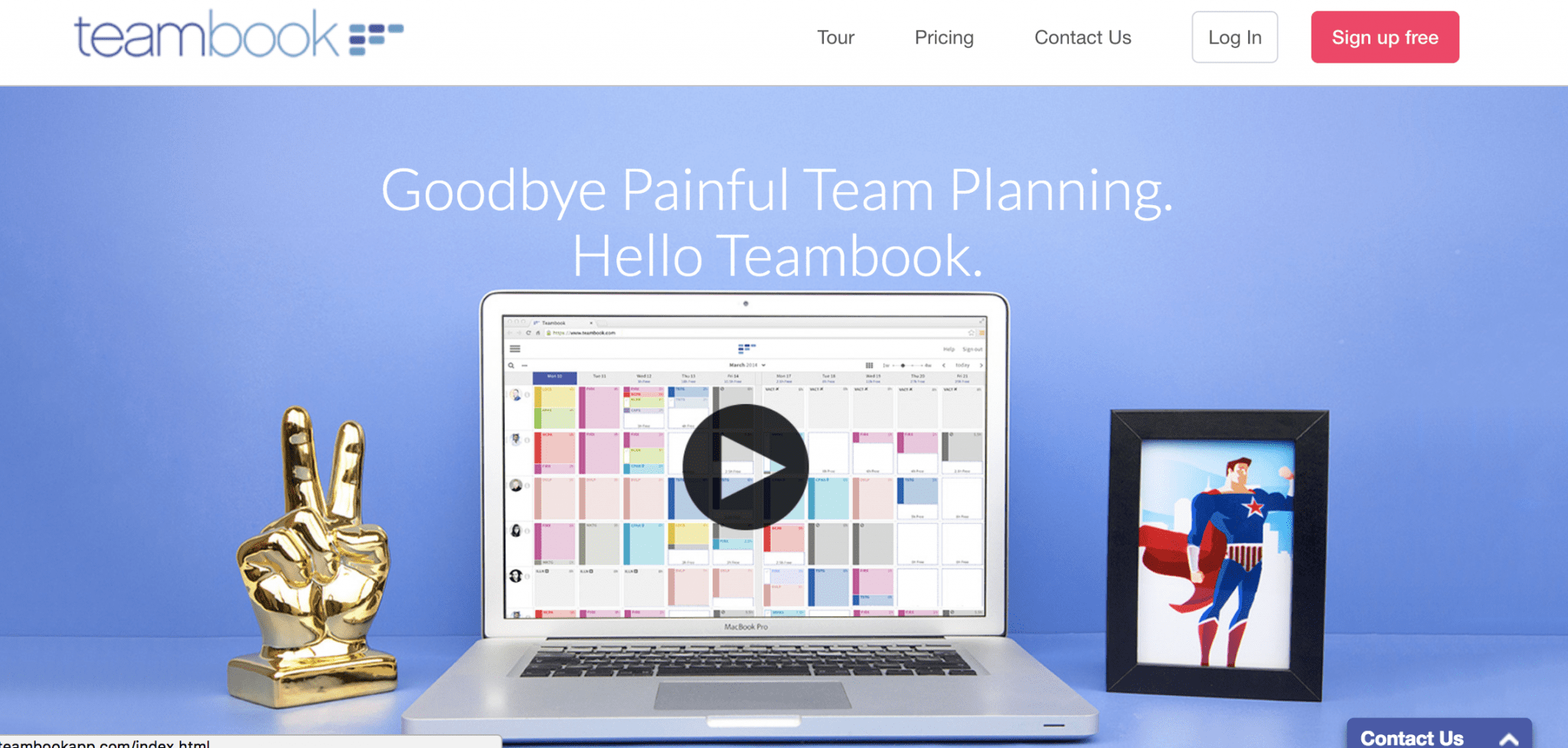 This app allows you to book team resources, track projects and budgets, and share information and results with team members and clients. Additionally, you can connect your Outlook/Office 365 Calendar to create a more comprehensive picture of what the team is doing.
30. BuddyHR


BuddyHR improves workflow, productivity, and motivation in companies and teams. Numerous tools facilitate a more efficient HR process. Also, integrating an Outlook calendar can provide a way to see recruiting, interviewing, onboarding, and performance reviews across the organization. 
Integrate Today
These Outlook/Office 365 Calendar integrations are easy and budget-friendly to add to your organization right now. The sooner you start integrating these types of efficient tools, the faster you will realize time and cost savings in your business.