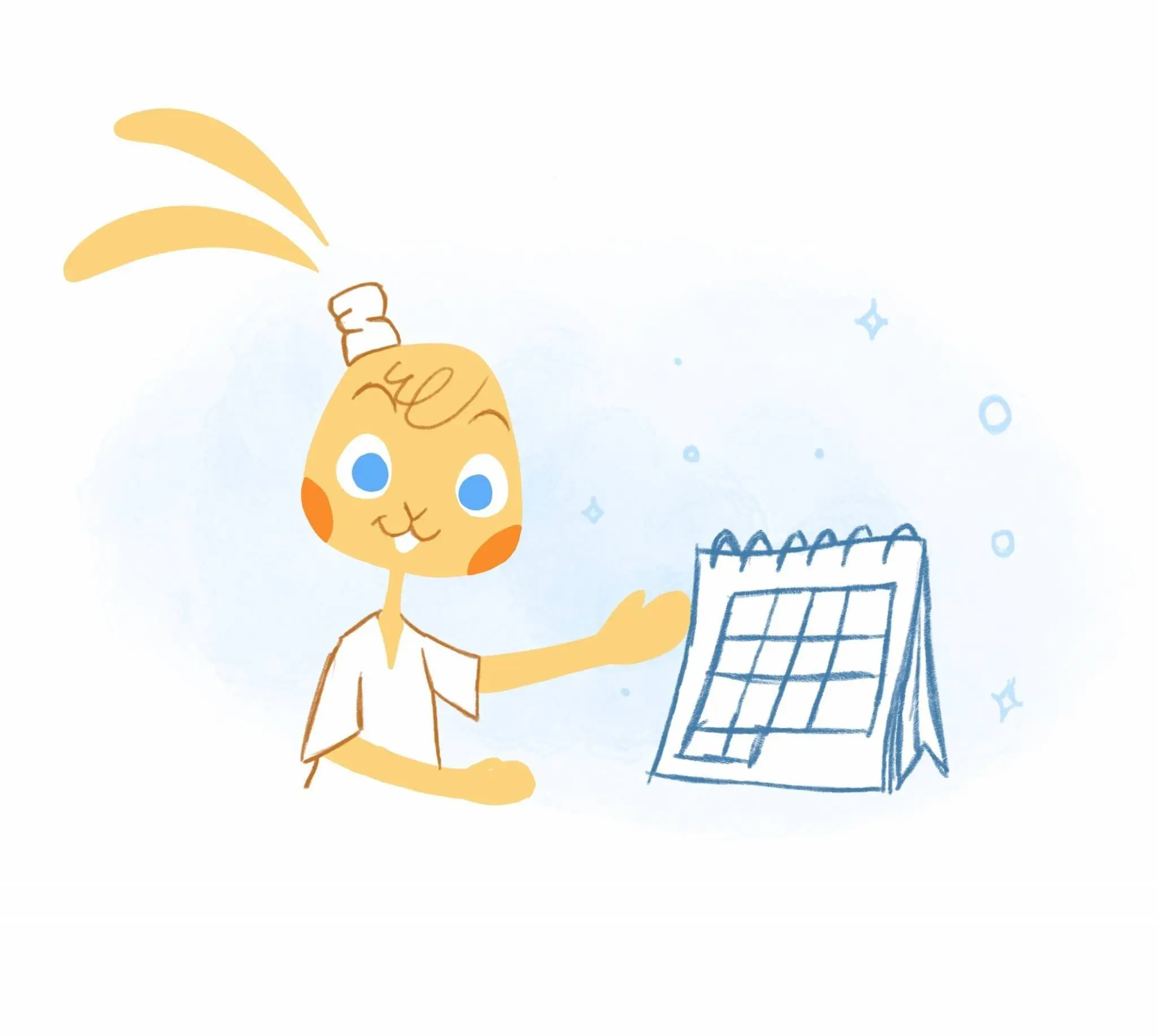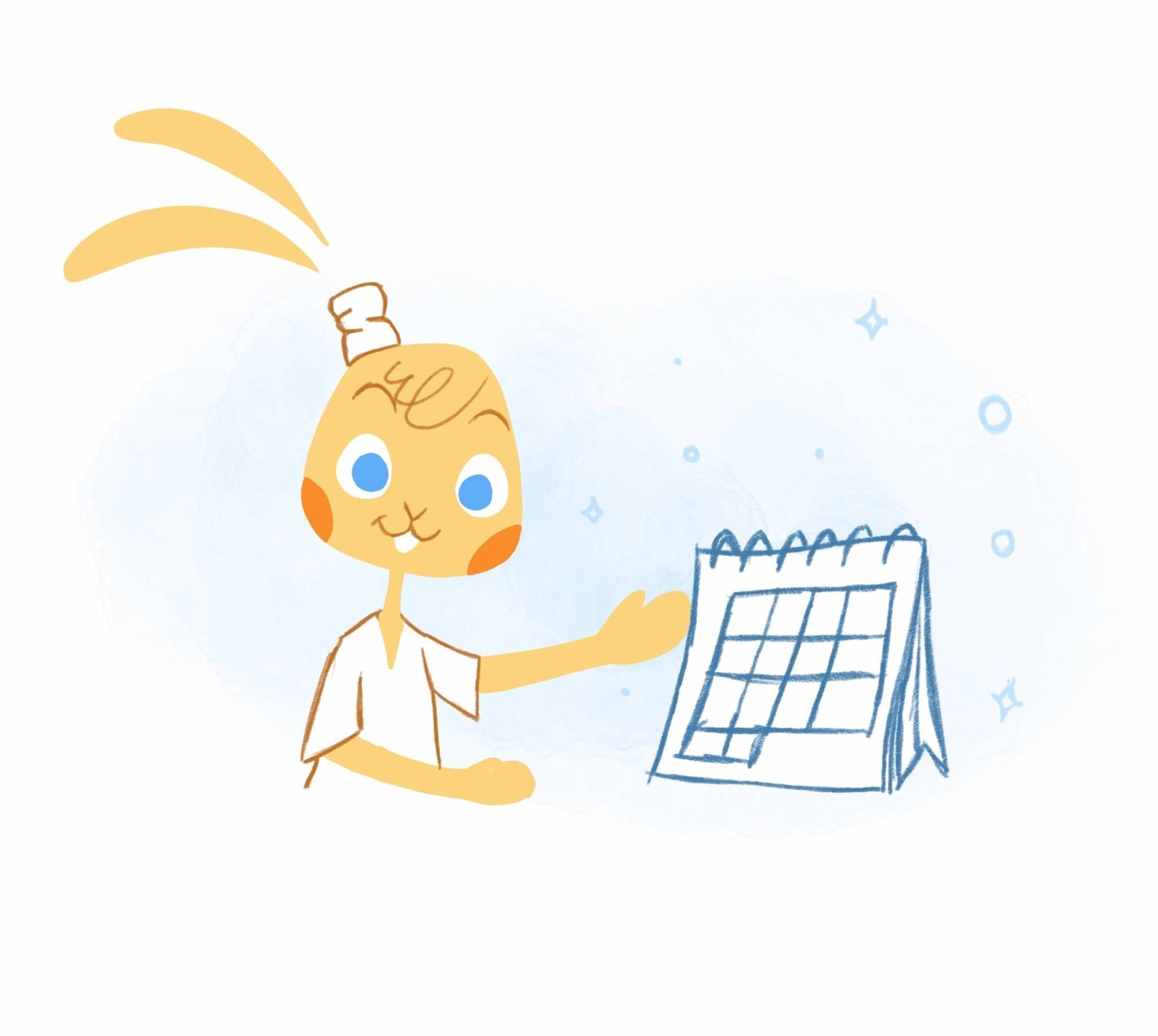 Recurring events make time management easier. Everything from annual events to social media routines can be streamlined with repeating invitations or scheduling. Here are eight recurring events to add to your online Calendar.
The less time you need to spend adding and removing things from your calendar, the better. The whole point of a calendar is to make you more efficient. To make the most of it, take a hands-off approach.
Calendar Events to Set and Forget
For home and work, these eight types of events are great places to try this calendar feature:
1. Celebrations
There are some yearly events that you don't want to forget, like birthdays and anniversaries. While you're probably making an effort to remember the dates of those closest to you, you don't have to rely on your memory.
Any yearly event that's important to someone you know can be added to your online calendar. It can remind you to reach out, even briefly, to someone who will appreciate you remembering something important to them. A small, thoughtful message goes a long way.
2. Car Maintenance
Automobiles are incredible pieces of machinery, but they need their share of attention. Without regular maintenance, your vehicle will wear out, resulting in costly repairs.
When it comes to taking care of your car, recurring events come in handy. Start with an oil change. This needs to occur after a certain mileage, which you can estimate based on your average daily drive. Set a recurring date — perhaps every four months — when you expect you'll need an oil change. You can do this with tire rotations, fluid refills, and car washes as well.
3. Yard Work
If you own a home, you'll need to give its exterior areas regular attention. Use recurring events to keep your property looking good.
Mowing your lawn is the yard chore you'll need to tackle most often. Add some less frequent events for picking weeds or power washing the driveway. Gutter cleaning should happen twice a year, or once a quarter if you live in a wooded area.
Once-a-year projects, such as turning off the water before winter, also deserve recurring invitations. Letting your pipes freeze is a costly way to remember this chore.
4. Housekeeping
When you get home from work, the last thing on your mind might be tidying up your house. But housework has a way of piling up quickly, potentially costing you a precious weekend to catch up on.
Housekeeping is a great reason to use your online calendar. Maybe you commit to cleaning the bathroom on Tuesdays, or laundry on Fridays. If you live with others, talk through the best schedule for them to ensure you're not the only one doing the housework.
5. Subscriptions
We rely more on subscription-based services every day. If you're not careful, you can forget about subscriptions you've signed up for. You might pay for them without using them, or you may forget to pay your bill altogether.
Whenever you sign up for a recurring service, add it to your online calendar. Every time that payment is due or scheduled to autopay, your online calendar will alert you. If you realize you haven't used that service in a few months, go ahead and cancel it.
Other monthly payments, such as credit card bills and mortgages, should be scheduled in a similar way. Outstanding balances accumulate interest, making them more difficult to pay down later.
6. Food Prep
If you struggle with healthy eating, you're not alone. But there are good reasons to make meal prep a habit: You can control what you eat, limit your fast food intake, and ensure you're getting enough fresh fruits and vegetables in your diet.
Set a time in your calendar every week — perhaps Sunday evenings, if you work Monday through Friday — to do some meal prepping. Use this time to make a grocery list. Put it all together, and all you'll have to do before leaving for work is grab a meal out of the fridge.
7. Shopping
Going to the store every time you think of an item is inconvenient and wasteful. Instead, set a weekly or bi-weekly date in your calendar to go shopping. Choose a time when lines are usually shorter, such as in the morning or on Friday evening. Make a note in the event to bring disposable bags or, if needed, a helper.
8. Replacements
There are things in your home and office that need replacing every so often. Lightbulbs, air filters, and fire alarms need to be swapped out at least once a year. Using your calendar to stay on top of these things is a lot easier than trying to remember them all, not to mention their replacement dates.
Who says you have to stay on top of your busy life all by yourself? Think about what recurring events deserve a spot on your calendar, and free up your mind for more important things.