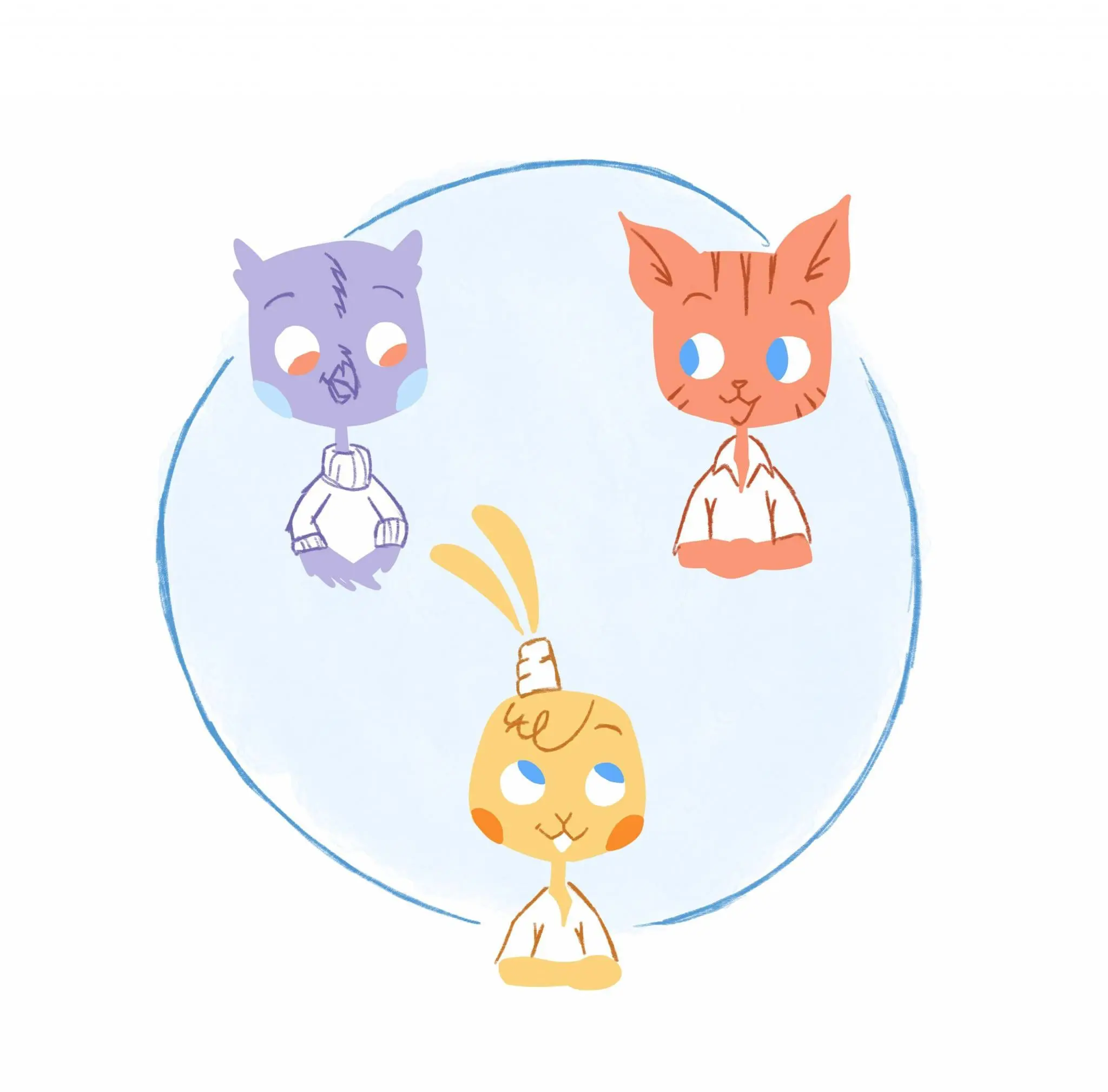 As a business owner, you have long-realized the power of personalization when interacting with your customers. However, personalization has become increasingly popular when it comes to employee incentives. You can treat your team as different but equal; customizing employee incentives.
Worker preferences.
As noted in a report published by Deloitte, "organizations are missing an opportunity to understand worker preferences better and tailor a wider range of rewards to a more diverse workforce."
Instead, businesses are still offering traditional rewards programs like cash incentives or benefits, such as health insurance and sick leave. Only "eight percent of organizations in this year's survey said that their rewards program was "very effective" at creating a personalized, flexible solution." In other words, when it comes to employee incentives, there is no such thing as "one-size fits all."
Remember, they're individuals with various tastes and preferences. That means as a leader, you can provide customized employee incentives. Individualized incentives may sound like an impossible task, but it's possible if you follow these seven techniques.
Get to know your team members as individuals.
The first place to start is by actually taking the time to get to know your employees. Knowing a person means not always talking shop with them. Maybe during lunch or a company outing, you will choose to shoot-the-breeze with them. Ordinary talking gives you a chance to learn all about their hobbies, interests, and lives outside of the office.
For example, if they enjoy golf, you could reward them with a new set of clubs. If they're into show tunes, their bonus could be tickets to a Broadway show.
Besides prizes and rewards, you could give them a paid day-off so that they can volunteer at a local charity, school, or library. Maybe an employee is an avid supporter of a place where they wish to volunteer.
Allow employees to choose their own type of incentives.
Instead of stressing yourself out over how to provide customized employee incentives, place the decision in your employees' hands. For example, they can accrue points for performance and then choose their own motivations from a catalog that fits your organization.
Find a health and wellness business that fits within your financial requirements, and allow your employees to choose between a selected view of items they would like as a bonus gift. Think a new Ninja blender, workout gear, or day trip to a spa. If you want to reward your entire team at once, you could poll or survey your employees. Better yet, let them one of the group be in charge to do the polling.
For example, you could ask them to select which non-profit to support or where they want to go for a company outing. The choice with the most votes would win.
Provide flexibility.
There's a reason why Netflix offers employees unlimited time-off or BASF has flexible work arrangements. The traditional nine-to-five workdays don't cut it anymore.
Because we live in a world where you can mostly work whenever and wherever you like, you don't have to be at a physical location at 9 am every workday. Instead, you could show-up three days and work remotely the other two, so you can reduce the cost of commuting. Maybe you arrive at 7 am but live at 3 pm so you can be home when your kids arrive home from school.
PwC's millennials at Work study found that many employees in the largest age demographic would give up pay or delay a promotion in exchange for an ideal schedule.
Stop entitling employees.
It's not uncommon for employees to receive raises, promotions, or annual bonuses. That's not necessarily a bad thing, but if these aren't associate with measurable actions, then they eventually become entitlements. That means they expect that raise or promotion without knowing exactly how they achieved it.
Instead of these entitlements, provide education and training incentives. This way, you're giving them a chance to enhance their skills or learn something new, which in turn helps them advance their careers.
Link incentives to intrinsic motivations.
Intrinsic motivation is driven by an individual to do something because they find it enjoyable, gratifying, or satisfying without external rewards.
Going back to the first point, if you get to know your employees, you can find out what motivates them. With this knowledge, you can then link incentives to their intrinsic motivations. Following a path that leads to motivations could be giving them more autonomy, opportunities to learn, responsibilities, or showing their progress.
Recognize often.
It feels pretty good when someone pays you a complaint or recognizes your hard work. Your employees feel the same. Forty-two percent of Millennials want weekly feedback — that's twice as often as other generations — and 80 percent would prefer receiving feedback in real-time.
Just remember to be specific when recognizing your employees. Instead of naming them "Employee of the Month," give a personalized reward for particular behaviors or actions.
Align mission and meaning with responsibilities.
There's no incentive that's more effective than meaningful work. As such, find ways to align your organization's mission and meaning with the responsibilities of your employees.
For example, I share customer feedback and reviews with my team at Calendar. When they're able to see that customers are satisfied with the product and support that we provide, my team has evidence that they've gone above and beyond at their jobs. There's nothing more rewarding than that.