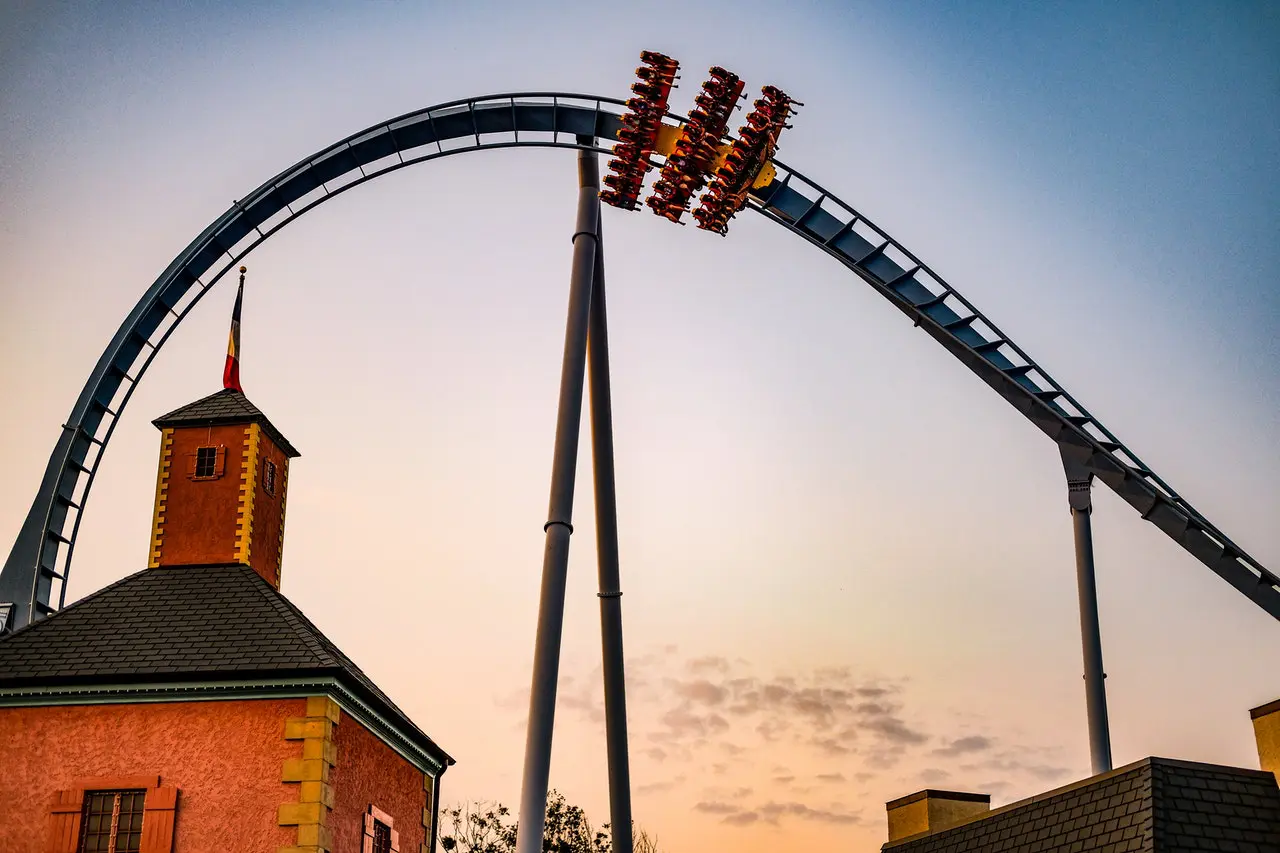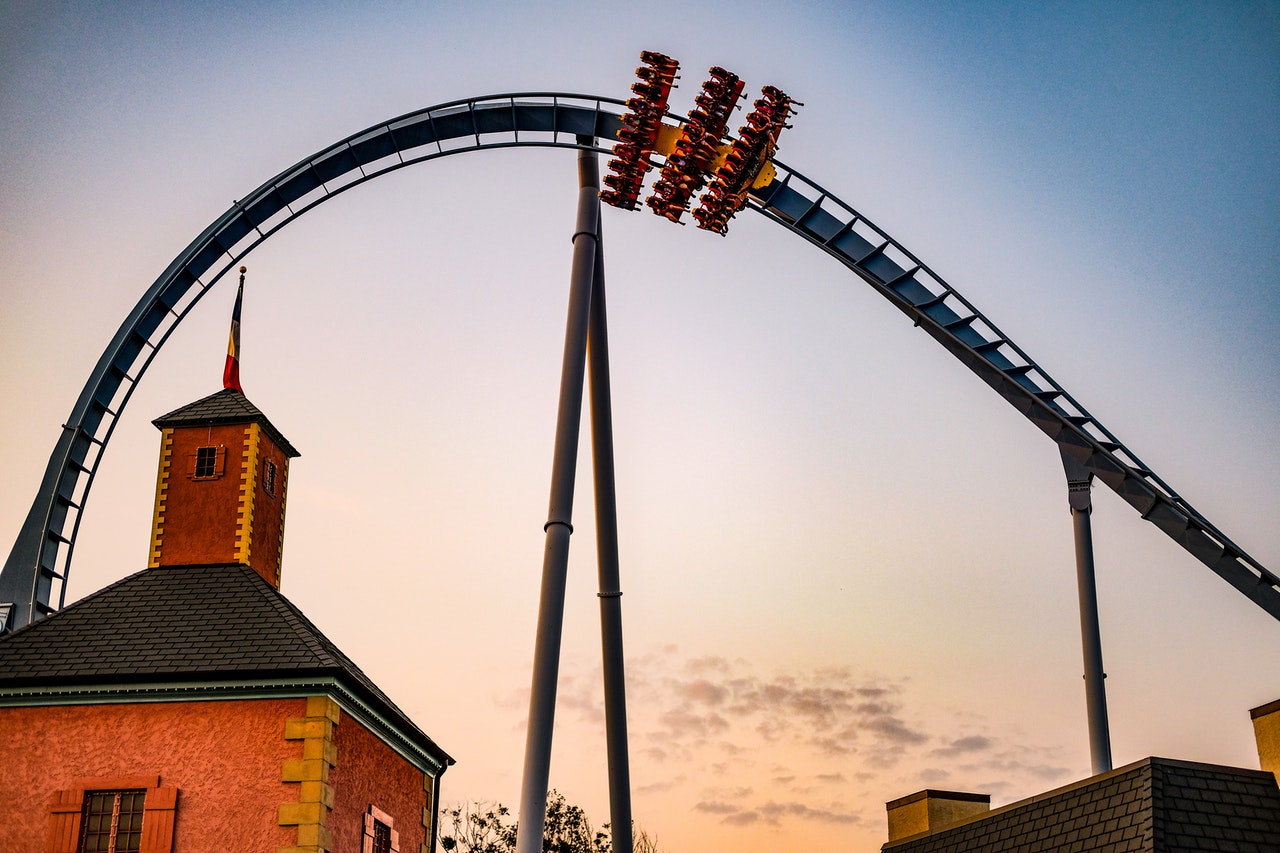 It's nearly time for all Theme Parks to open up — and some parks opened a couple of weeks ago for Spring Break. The ambiance of a theme park is unrivaled. The rides, vendors, and attractions are unique and exciting for all of its visitors. It's time to Calendar a fantastic outing for you and your family or friends!
Manage Your Time at a Theme Park
You can manage your time anywhere, including at a busy theme park. Walk through these quick tips and enjoy your day at the park and take advantage of every single second.
Make Preparations
Before arriving at the theme park, make sure all your ducks are in a row. The more prepared you are, the less you'll have to scramble once you get there. Mark a time in your online calendar to go through your theme park checklist before departure.
Some preparations aren't as obvious as others, but can be just as beneficial. For example, researching height and weight requirements on rides can tell you which rides your kids should avoid, streamlining their riding experience to where they're able to go. This can save you just as much time as looking ahead to locate parking and planning your drive.
Avoid the Busiest Days
If you can help it, try to stay away from the theme park on its busiest days and times. But, who can resist a beautiful afternoon or long weekend? Plan a date when you have time available and go and have the time of your life. Make it to the park as early as possible on the day you determine to go.  If you can hit a weekday — you'll have fewer crowds — but any park day is a great day.
Look at your online calendar and see what you can do to plan your trip during one of these calmer days. Perhaps you can move things around in your schedule to make time, or add some work hours to the weekend to free up an early afternoon.
Eating in or out of the Park
As great as theme park food might be for some people, you will save plenty of time and money by eating outside of the park.
When planning your theme park trip, add a food stop to your schedule. Stick with your plan and it will open up more time within the park. Eating before you get to the theme park lets you immediately head to your favorite rides. 
Whether you eat before, during or after your park fun — make this time an experience for yourself and your family or friends. Maybe you always get a hot fudge sundae or hit the pie shop for key lime pie together. Let your food choice become a fun tradition that you repeat every year and mark that in your Calendar so you don't forget the next year. 
Fill your bag with a few protein bars, fruit and other healthy snacks to tide you over. This is a much faster way to keep your stomach from grumbling while you enjoy all the rides. Healthy snacks geared for productivity can provide enough energy for the whole day. But remember you aren't here every day, so splurge on a fun "park" treat.
Split Up, Gang!
Take some advice from Fred Jones. When attending a theme park with family or a large group, there are bound to be some conflicting interests. Some might prefer to go on the same roller coaster over and over again, while others are happy just roaming around.
To maximize everyone's time at the park, make a plan for everyone to split up in safe but smaller groups. This way, everyone gets a chance to do what they really want. You'll want to meet back up eventually, so use your online calendar to send an alert and plan a meet-up time and a rendezvous point.
Download Apps
Some theme parks have their own apps that can be very helpful. They'll provide maps that will help you navigate your way through the park more easily, cutting down on time spent lost and wandering.
Perhaps the best feature of all for a theme park app — is that it provides an estimated wait time for rides. If you truly want to maximize your theme park experience, hit up all of the shortest lines, so you spend as much time on rides as possible.
Book in Advance
Many large theme parks allow you to purchase admission in advance. You don't have to wait in line to buy your ticket; you can do it online and skip through the gate quickly when you arrive. 
Some theme parks even offer fast passes, a more expensive option that allows you to skip the majority of lines. If you really want to speed your way around the theme park and avoid every line, this is an option worth considering.
Split Up Your Time
If you have several days available to attend the park, split up your efforts. This will give you a chance to experience everything and make each day different.
Use your Calendar to plan each day you attend the park. Arriving with a plan and itinerary will allow you to enjoy everything the park has to offer without worrying about doing everything all at once.
Track Special Events
Some theme parks will hold special events such as parades during operations hours. If you're interested in these events, add them to your Calendar. If you're not sold on them, this is a great opportunity for you to hit some of the most popular rides.
Many people will be drawn to these special events, drastically shortening wait times for rides. Regardless of whether you plan to attend, add special events into your Calendar, so you know when the lines will be shortest.
Stay Hydrated
Dehydration can ruin your day fast. It'll be hard to continue through your itinerary if you're feeling sick and weak due to dehydration. In order to continue running on all cylinders, don't forget that water.
With your Calendar, you can set reminders to drink up throughout the day. It's easy to forget, so having this little reminder will help ensure that there's no pause in your fun. 
You should be doing nothing but having fun when you attend a theme park. Use these tips to manage your time well while still enjoying everything the park has to offer. It will be a great experience for everyone.
Image Credit: sandy torchon; pexels