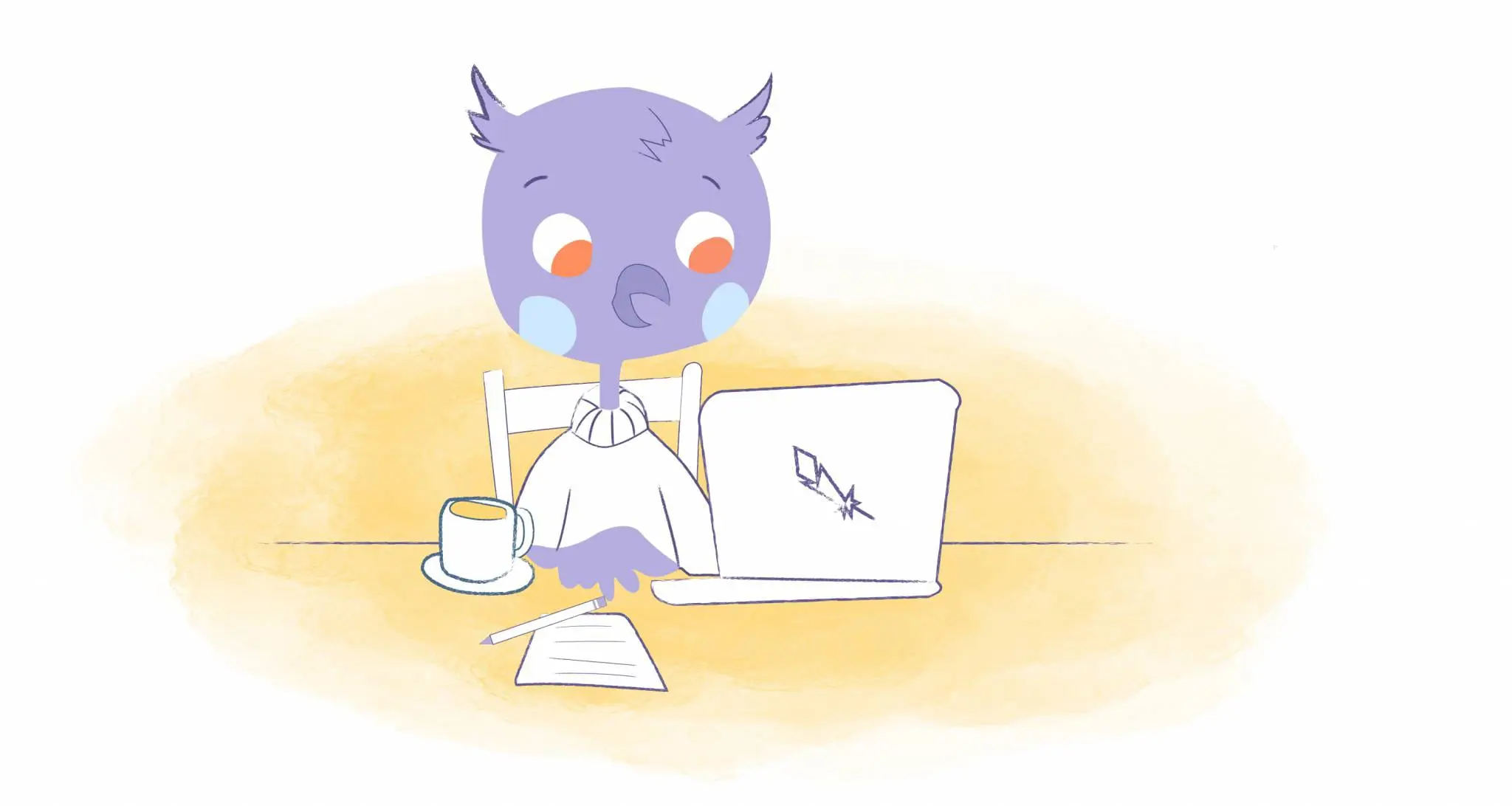 Freelancing is seemingly the way of the future seeing as how 86.5 million people are expected to be freelancing in the U.S. by the year 2027. Freelancers also often earn up to 70% more than traditional workers who do the same jobs.
That said, freelancing is not all unicorns and roses. It can be challenging yet rewarding work. Plus, being a freelancer can also make you more mindful of your time and your profitability. It's easy to get overwhelmed with client work or even burnt out if you're are working extra long hours.
When I started freelancing, I realized how crucial my time was and how to avoid projects that really wouldn't be the best use of my time or energy after all. Here are 6 important questions to ask yourself before accepting freelance work. Some of these are questions that you may ask yourself or you may want to ask prospective clients.
1. What's My Current Bandwidth?
When presented with a new freelance project, this should always be one of the first questions you ask yourself. You want to draw clear lines regarding how much work you can take on so you don't overwork yourself. Determine how many hours you wish to spend freelancing each week and when you want to work. Consider the needs (and wants) of your family, partner, and friends.
Start planning out your calendar for the month ahead of time and fill in available slots with projects This will give you a good idea of whether you've reached your limit or not. Sometimes, I get carried away and say yes to too many things. This often leads to me crunching deadlines and pushing myself to work on weekends which isn't always fun.
I actually tracked how much work I did as a freelance writer over the past few months just to get a better feel of what my bandwidth was. In April, I wrote about 40 articles but this month, I'll end up having completed 57 articles. I realized I feel much more comfortable when doing around 40 – 45 writing assignments per month so I'll likely need to cut back for future months.
2. How Much Time and Energy Will This Require?
Your time is valuable, so always make sure you estimate how long a project will take before you complete it. As a freelancer, I'm, perfectly fine with working on longer projects but I just want to plan for it in advance.
Realize that some of your freelance work will be more involved than other client projects. The key is to map out your available hours and know your energy levels beforehand.
3. What Are Mine and the Client's Expectations?
Getting clear on expectations early on is a must. You want to know exactly what the client expects of you so you can deliver satisfactory results. Be sure to ask specific questions and don't be afraid to dig deeper if you need clarity.
Sometimes, clients will forget to mention important details that can help enhance the experience of you working together. Do your due diligence to make sure you fully understand the terms of the project and can deliver them without any issues — including what you need to do for your personal time.
On the flip side, you'll also want to make sure that clients understand your expectations and needs as well. Let them know what you will and won't be able to do depending on the task. If you expect them to respond to any follow-up questions you have in a reasonable time to keep the project moving forward, be vocal about this.
4. Will I Need to Provide Revisions?
I have no problem with providing revisions for clients. However, It's important to get specific details about what this process might include. Find out what your client has in mind regarding you making revisions and how many rounds of revisions you're comfortable with doing.
Also, make sure you discuss what each of you can do to limit the revisions process overall. Generally, if I know I'm going to likely have revisions to do, I include this when quoting my rates. You probably don't want to give a client a rate you feel comfortable within the moment but then get stuck with a lot of extra work and revisions later down the line.
5. Does the Rate Align with My Financial Goals?
Don't make the mistake of accepting a rate you're not really comfortable with. As a freelancer, it's tempting especially if you want to get more client work. However, undercutting the rate for your services often never ends well. For starters, you will probably be crunched for time and have to do more work with other clients just to make up the difference in income so you can break even in your business.
This can lead to you actually resenting working on the task instead of tackling it head-on with a positive attitude. Get clear on your income goals and the value of your service. Raise your rates to a fair amount and make sure you feel pleased with the price before you agree to do something.
6. Is This Something I'm Generally Interested in Doing?
Finally, this should be one of the most important questions you ask yourself before accepting freelance work. As a freelancer, you have the freedom to choose which clients you work with and which projects you take on.
Trust me when I say that you will regret taking on projects that you're not genuinely interested in. You will procrastinate on things you don't want to do so it will take longer and waste more of your time.
Don't Be Too Quick to Accept Freelance Work
Getting a new freelance job can be exciting. However, you don't want to be too quick to accept freelance work. Accepting assignments too soon without asking important questions could cause you to lose money and waste time.
To properly grow your freelancing business and do work you enjoy, keep these key questions in mind whenever you're considering new client work.