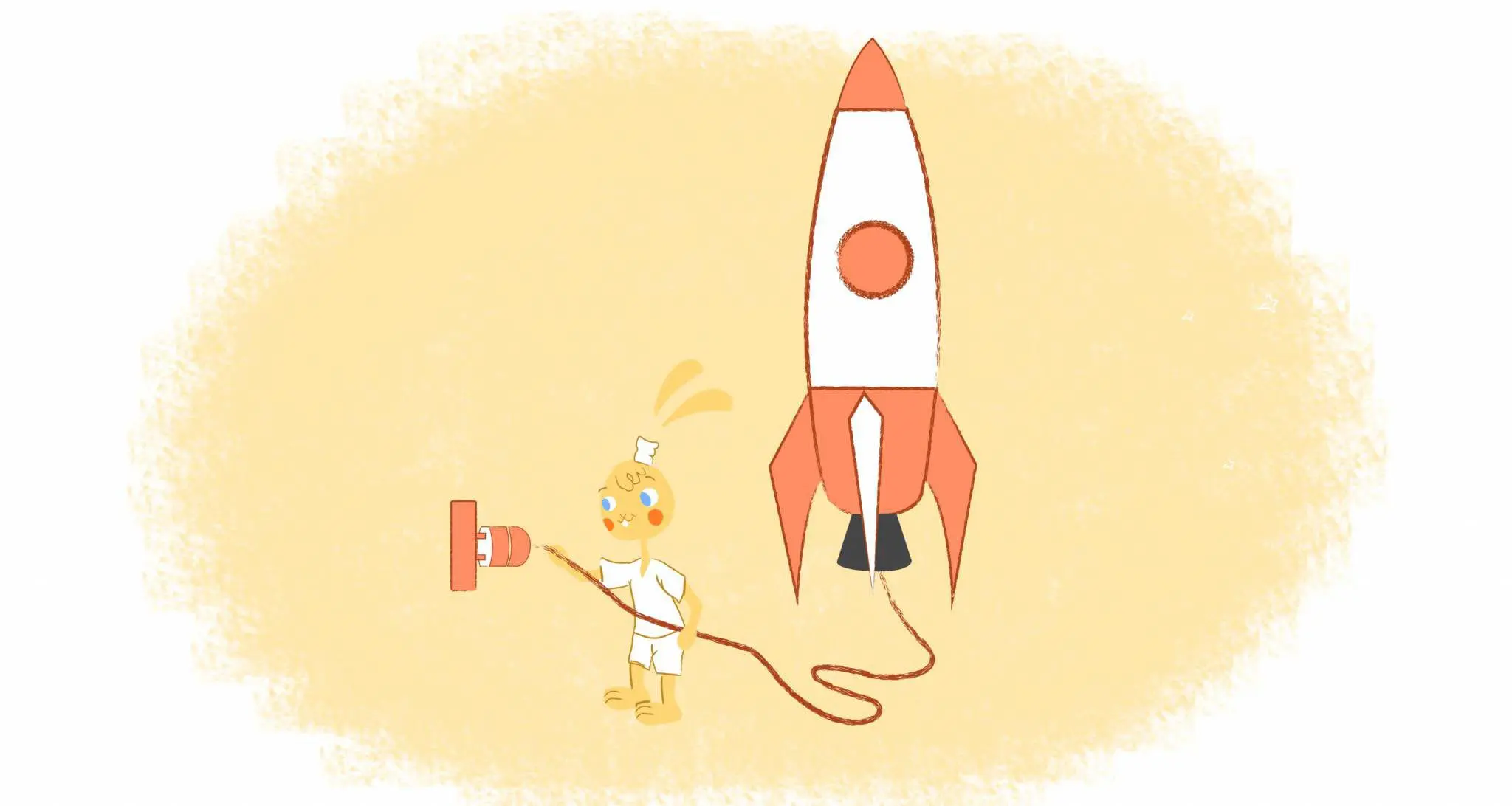 Flashy technologies like AI and blockchain get a lot of attention. But a quieter technology that makes an even greater difference in people's lives: the online calendar. Here is what online calendars will be able to do by 2030.
Online calendars aren't merely more useful than their paper peers. Today's top calendar apps can recognize and prevent double-bookings. Some can adjust meetings across time zones and automatically transcribe calls.
The question is: How much more will online calendars be able to do 10 years from now?
While I wouldn't hold out for magically tackling your chores for you, there's a lot more online calendars will be able to do by 2030. Here are some amazing upgrades you might see:
Book Travel
One of the most popular ways to use an online calendar is to plan travel. Most vacations come with an itinerary listing out the events of each day, where they occur, and when they will be held.
Soon, your calendar app will be able to go a step further: It'll actually make your reservations for you. Airlines and hotels will integrate their services into popular online calendar apps. That way, once you've decided when and where you want to go, you can do it all from the same app.
Ride-sharing will be part of this equation, too. Apps like Uber and Lyft have become increasingly popular, especially among younger generations. But to turn infrequent riders into regulars, these companies will want to make the booking experience seamless.
Scan and Plan
Online calendars don't just help you organize your time; they also help you save it. To that end, digital calendars may soon add a scanning feature.
Imagine passing by a flyer advertising a local event or a billboard inviting you to a concert. How much easier would it be to scan that posting with your phone and let your calendar app copy down the information for you?
One additional feature will be a budgeting integration. If online your calendar is hooked up with your money management tool, it will warn you that splurging on travel or a concert isn't in this month's budget.
Suggest Nearby Events
Some days, you have nothing on your calendar but still want something to do. Wouldn't it be neat if your calendar gave you suggestions? This could be accomplished soon by tapping into your mobile device's location tools.
Just choose the day and hour when you want something to do, and your calendar app will pull up every event within a specified radius of you. It will know your preferences, so it won't suggest a theme park if you hate roller coasters.
Simply select the event you're interested in, review the details, and press "add to calendar." Within the app will be useful details, such as ticket prices and venue locations.
Tend to Your Home
The age of the smart home has arrived. An estimated 60 million people own a smart speaker, such as Amazon Alexa or Google Home. These speakers can play music, give weather reports, and control other smart devices in your home.
Pretty soon, they'll go a step further: They'll connect with your online calendar, letting you schedule the actions of every gadget in your smart home's network.
Yes, you can already do things like turn off the lines and adjust your thermostat directly from your smartphone. But if you're a frequent traveler, you want those things done automatically and on a schedule. If you're forced to do it manually every time, you'll eventually forget.
With the calendar apps of the future, you'll be able to plan out when each smart home accessory activates. If you're on a week-long adventure, your porch light will flip on automatically each night. Perhaps your radio will pop on and off throughout the day, mimicking what listeners do naturally.
Maintain Your Vehicle
Proper care of your vehicle can extend its life by years or even decades. But when life gets busy, it can be tough to make time for regular maintenance. Soon, you will be able to rely on your calendar to keep your car in top condition.
Every few thousand miles, your car needs an oil change and a tire rotation. Your calendar app will log your mechanic visits and schedule future appointments for you. It will notify you when you've hit your mileage threshold by integrating with an app like Google Maps. If you're dissatisfied with your current mechanic, it'll suggest a highly rated one to you.
If you drive long distances to and from work, your online calendar will go a step further. Because you'll need to make time to pick up and drop off your vehicle, it'll block off slots on your work calendar.
Online calendars have come a long way, and they're about to go a whole lot further. Get the hang of a top calendar app now, and tapping into these features once they're available will be that much easier.