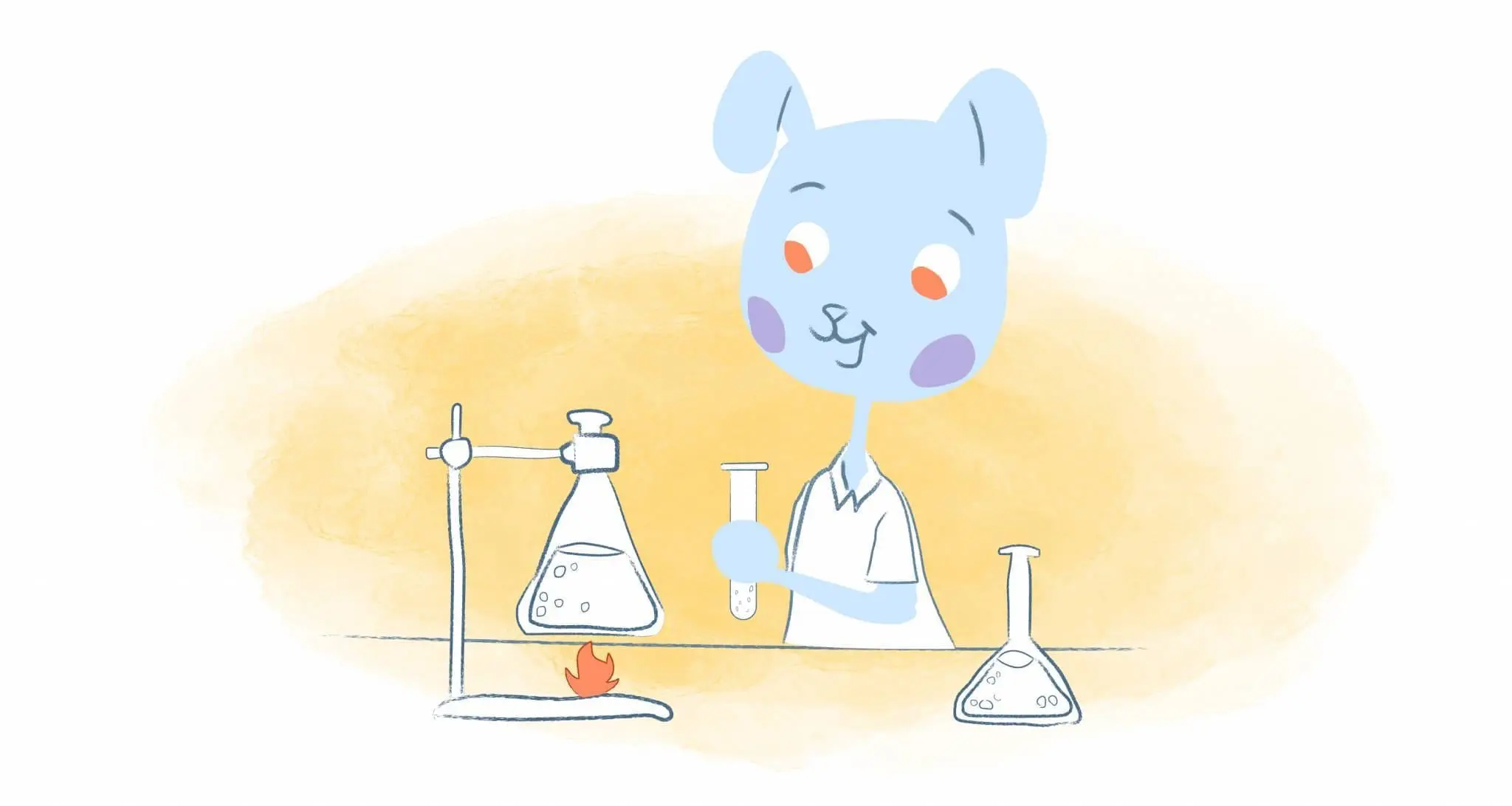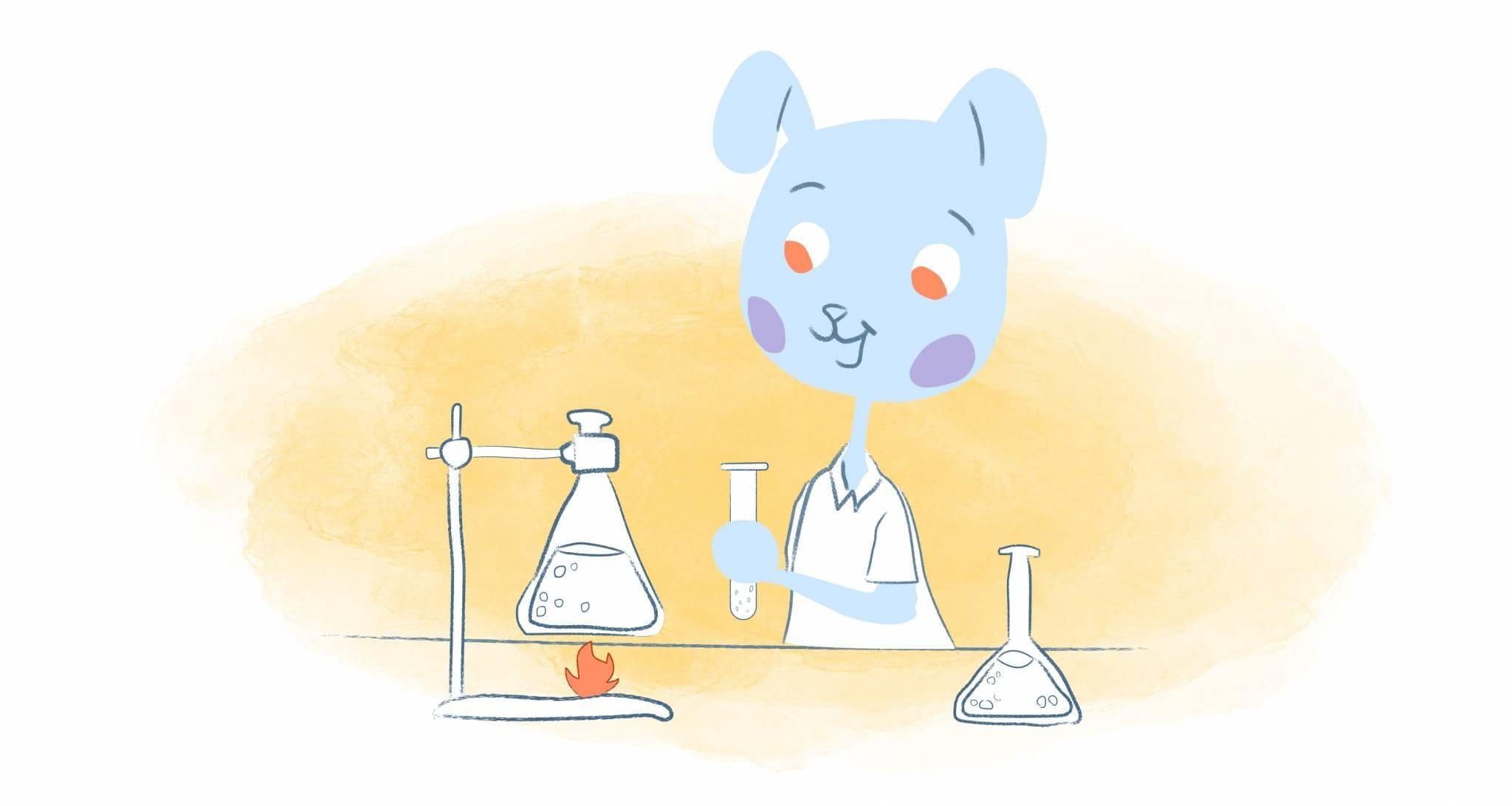 Choosing a career path is, quite literally, the decision of a lifetime. There are many factors to consider, from education and training to salary and demand. At the end of the day, however, it's most important to follow a career path you enjoy. Here are the eight best career paths for Calendar lovers.
Do you thrive on organization, structure, and planning? Is managing your calendar the best part of your day? Then consider a career that gives you plenty of quality time with it.
Jobs for Calendar Fans
Some careers require more time management and organizational prowess than others. These eight occupations might be especially appealing to you:
1. Teacher/Professor
Education is vital to the health of society. Teachers and professors are inspiring and influential, and they put in a lot of work to help children learn and grow.
Many educators rely heavily on their calendar. Lessons don't plan themselves, and it can be tough nailing down every topic in the short time frame of individual classes. Online calendars help plan and execute lessons effectively. They also can help you organize office hours for students and their parents to reach out to you.
2. Event Coordinator
Any successful event requires careful planning. From business forums to weddings, it's the details that can make or break an entire evening. That's why the best event coordinators in the business are the ones who know how to keep an online calendar.
An online calendar can help put everything together on time and follow itineraries to perfection. Reminders make sure your i's are dotted and t's crossed before the big day. Bridezilla may actually get some sleep knowing her big day is in the right hands.
3. Personal Trainer
Helping others get healthy is the perfect career for those fitness fanatics out there. You might not realize it, but personal trainers rely on their calendar to balance classes, workout plans, diets, and rest days for themselves and their clients.
Contrary to popular belief, being organized doesn't make you a stick in the mud. Personal trainers are known for being energetic and active, which encourages them to lead a happy, healthy lifestyle on top of being well-organized.
4. Travel Agent
Is helping others take the perfect trip the next best thing to traveling? Maybe not, but it can be an exciting career path for the frequent flier and calendar lover. Most vacationers don't want to stress about the details of their trip, but they know that careful planning and preparation is what makes it a success.
As a travel agent, you help tourists pick and plan the best locations, excursions, and events for their vacations. Making time for everything is a balancing act, especially when you have dozens of different clients and trips coming up. When it comes to managing itineraries, nothing works better than an online calendar.
5. Social Media Manager
More and more companies are turning to social media for their marketing campaigns, and for good reason. When used well, social media is one of the cheapest and most effective places to reach your audience. Social media managers stretch their creative selves while still benefiting from the structure that organizers crave.
All social media managers rely on a content schedule. This schedule is best managed via an online calendar, showing which pieces of content are slated for which day and time. Making sure images and videos are ready and submitted at the right time is key to a campaign's success, which requires strong time management skills.
6. Project Manager
Project manager is a broad role that covers a number of industries, which makes for serious flexibility and job security. A project manager is in charge of making sure a key project is completed on time and to stakeholders' specifications.
A calendar is a project manager's best friend. Placing key milestones on the calendar helps a project manager make sure their initiative is progressing as planned. It's also helpful when managing your team. Payrolls, hours, and work distribution are all easier to manage in an online calendar.
7. Lawyer
Being a lawyer is very demanding. It takes a lot of education and skills, including time management, to move down this career path.
Lawyers are known for working long hours and juggling in numerous cases. The good news is, many attorneys make good money and an impact in their communities. They use an online calendar to juggle client meetings, court dates, contract deadlines, and more.
8. Contractor
Contractors come in all shapes and sizes. Writers, graphic designers, and software developers often work on a contract basis.
The beauty of being a contractor stems from the autonomy and flexibility it provides. On the other hand, contractors are typically paid from job to job, so income can be inconsistent.
Being a contractor puts your calendar management skills to the test. You get to dictate how and when your time is spent each day. Being able to schedule out each day in detail is an attractive aspect of freelancing, and can help you get more success than other contractors who use their time less effectively.
No matter what job you choose, an online calendar is sure to help. Some jobs make more use of it than others, though, so be sure to weigh your options. You'll be happiest when your career choice closely matches your skills and interests.