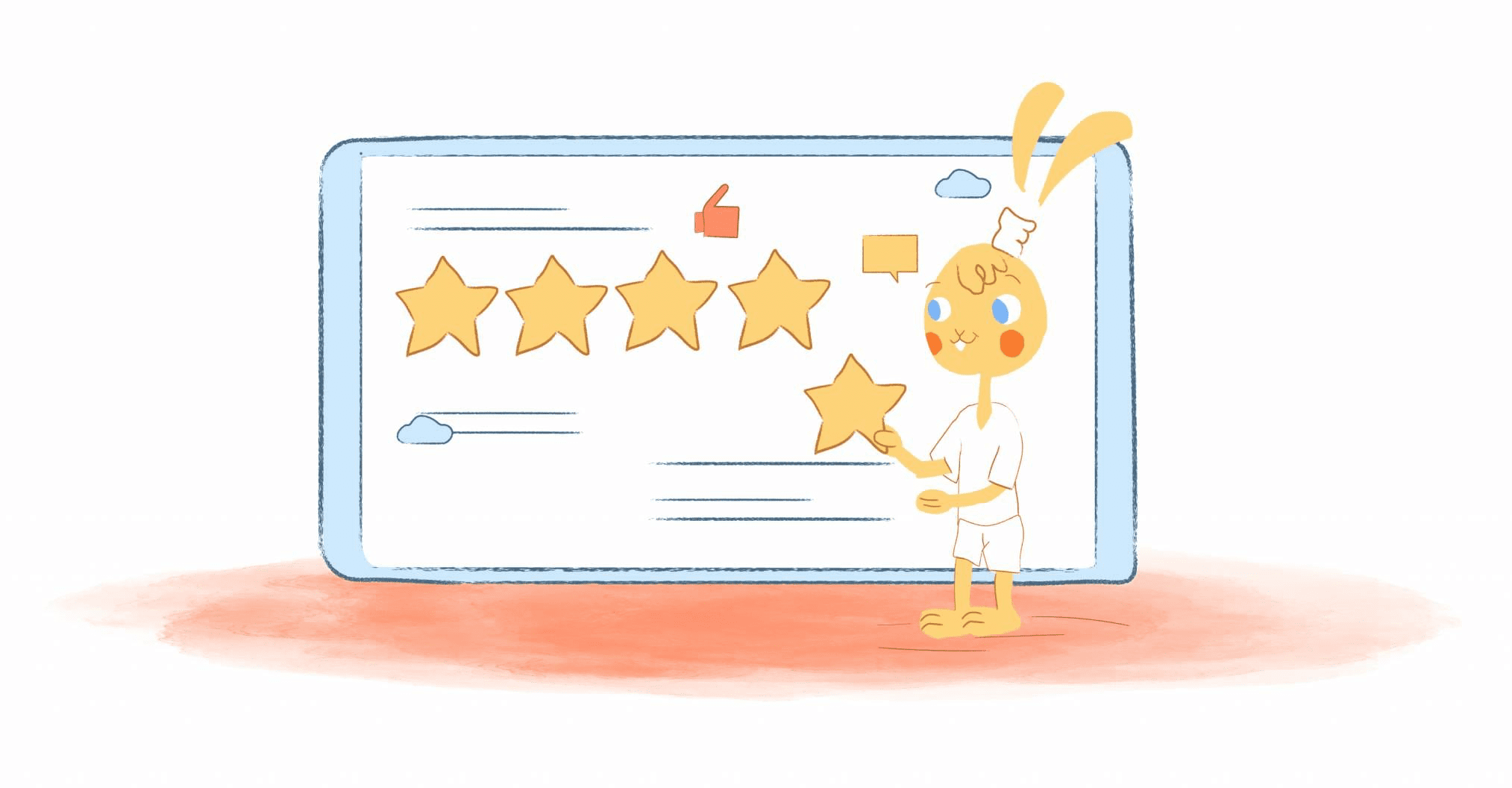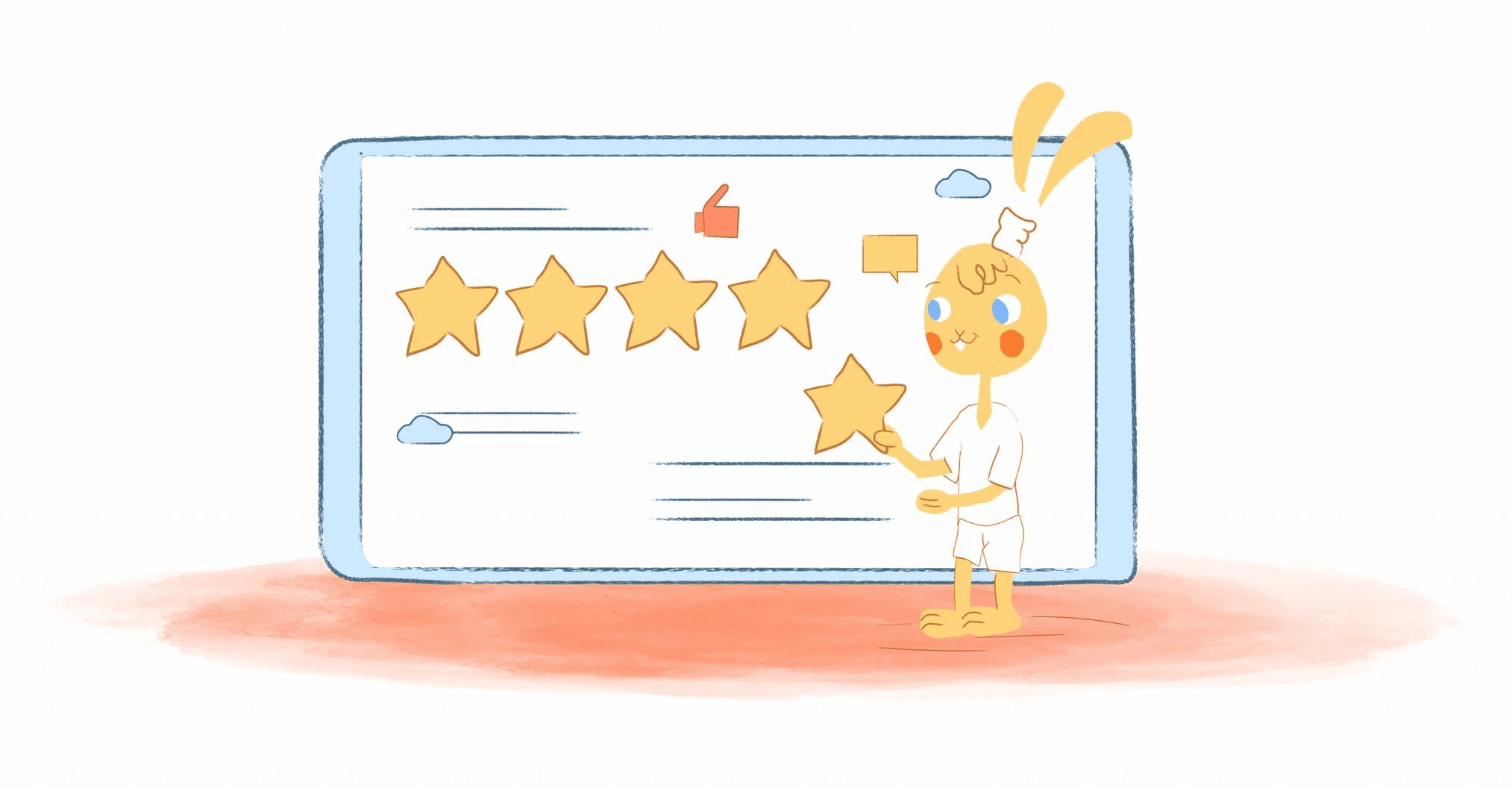 Several factors can influence the success of your business. But, from my experience, none are more important than having a collaborative team. A study from the Institute for Corporate Productivity (i4cp) found, "those high-performance organizations are up to 5.5x more likely than lower-performers to incentivize individual, team, and leader effectiveness in collaboration." Here is how your team can collaborate — even when working remotely.
That makes sense. Collaborative workplaces are full of engaged people who motivated to reach the same goal. They also trust each other, boosts morale, provide opportunities for your team to learn and grow from one another.
Creating and running a collaborative environment, however, is no easy task — especially when your team is working remotely. But, it's not impossible as long as you implement the following.
Not everyone is built for remote work, so be patient.
Even though many of us may prefer to work from home, it's not for everyone. Some people prefer to work around others. It could be that they're extroverts or that being surrounded by other productive people motivates them. Others struggle with self-discipline and procrastination and rely on others to keep them in check.
Ideally, you would put tother a remote all-star team containing people that are skilled and trustworthy. Moreover, they're doers who thrive without being in a social workplace. Unfortunately, that's just not how things always play out. Case in point, the current COVID-19 pandemic has forced your team to work remotely — whether they built for it or not.
Things are already hectic and stressful right now. So, give your team a break here. You, and them, are both adjusting and trying to figure things out. Right now, patience and empathy are a must. Listen to your team and offer advice on how they can work from home, like how to remove distractions. Don't be afraid also to have your team members share helpful tips and hack with each other as well.
Revise your team working agreement.
Also known as a social contract, this is the foundation for teamwork. Why? Well, as Christine M. Riordan and Kevin O'Brien explain in HBR, that's because this is an "explicit agreement that lays out the ground rules for team members' behaviors." It should also cover "how members will work together, make decisions, communicate, share information, and support each other."
Even if you've already had this in place, it's time to update to accommodate work from home arrangements. For example, your team could collectively agree not to communicate with each other between 6 pm and 9 pm because that's family time.
That last part is the most important takeaway here. The entire team should create your team working agreement. It's a simple way to ensure that the needs of the organization and each member are met. It also makes them feel as if they're all making key contributions.
Cultivate team cohesion.
Regardless of where your team is working, it's essential for team members to feel as if they're a part of something bigger then themselves. When they do, they'll be active participants. And, as Sherrie Campbell wrote in a previous Entrepreneur article, this can be achieved by:
Creating a clear and compelling cause. "To create cohesion, team members must be provided with a convincing reason to be a part of the company mission," explains Campbell.
Communicate expectations. Each team member should be "provided with defined individual and collective roles and responsibilities they will hold within the team."
Establish team goals. "To drive success in team members, it's important to set measurable goals for each quarterly," writes Campbell. An effective way to provide them with achievable wins and to break down barriers.
Leverage team-member strengths. A great strategy is "to work with their strengths rather than working around their weaknesses." Also, think about having "each member take a personality test such as the Myers-Briggs, and hold a team roundtable to share results" to create a bonding experience.
Make inclusion a priority. Provide opportunities for your team members to share their ideas and make decisions.
Encourage innovation. "For teams to grow, they must be encouraged to brainstorm and question the status quo in an open and non-judgmental environment," Campbell states. "Team members must be coached and led to believe the challenges and obstacles they face can and will be overcome."
Keep promises and honor requests—another way to foster a dependable and reliable team.
Recognize, reward, and celebrate collaborative behavior. Attach "performance rewards and bonuses to collaborative efforts sends the right message to team members about the values that are driving the business."
Build a company culture.
In my opinion, team collaboration is moot if you don't have a strong and positive company culture. I know you may think that this is impossible without physically having your team in one location. But, it's feasible thanks to technology.
Sure. You could have frequent remote meetings, as I've mentioned already several times. But think beyond that. You could create a digital water cooler for casual conversations to occur. One way to do this is by setting up a dedicated Slack channel for informal chats.
You could also have virtual lunches or happy hours. Other ideas would be investing in team-building activities like pairing team members randomly, playing online games together,r or volunteering virtually.
Make sure that they're using the right tools.
Without the proper communication and collaboration tools, then all of your efforts to bring together your remote team are fruitless. But what tools should you be using?
Personally, I don't think that you should overwhelm your team. Between learning how these tools function and bouncing between will only cause frustration and wasted time. Instead, keep your toolbox lean and mean by relying on the essentials, such as:
A scheduling tool like Calendar that makes planning events a breeze. It also makes smart suggestions on when to meet and tracks how your team is spending their team.
Gmail/G Suite. Emails, chat, Duo, Docs, Slides, and Jamboard. All are included with an account making it a stop-shop for all of your communication and collaboration needs.
A project management tool to assign and keep track of your team's progress. I recommend either Trello, Asana, Basecamp, Proofhub, or Nifty.
Tools that allow you to communicate with one another. I prefer a variety of tools like Slack and Zoom for different occasions.
Miscellaneous options that make life easier for your teams, such as 1Password, HelloSign, or Github.
Communicate asynchronously.
Piggybacking off the last point, here's a great tip from GitLab's 'Remote Manifesto' written by co-founder Sid Sijbrandij. "Don't try to mimic an office." Stick with "issue mentions and chat tools" to limit task switching and email overload.
"Choose the right channel of communication according to the necessity of the task you're working on," adds Sid Sijbrandij. "Can it wait a few minutes, a few hours, even a few days? Don't take someone from their work if you don't have to."
"If people are working from the same location, it is important that they do not skimp on writing things down," Sijbrandij states. And, make sure that your team is using the same tools to communicate.
Balance structure and flexibility.
Whether if this is the first time you're managing a remote team or helping your team adjust to working remotely, the structure is vital. After all, it helps with planning schedules, preventing surprises, and provides normalcy. Examples could be kicking-off each day with a short standing meeting or hosting a weekly team-building session.
At the same time, the main perk of working remotely has the flexibility to work whenever it's best. Usually, this is based around times when someone is at peak performance or needs to attend to a life situation. For instance, if you have children, then right now, you have to work around their schedules since they're distant learning.
Striking this balance is tough. But, one way you could achieve this is by actually talking to your team. You could poll them, as an example, to determine when the best time is for recurring events. Outside of that, you're going to have to grant them ownership. That means letting them set their own schedules just as long as they're getting their work done and meeting deadlines.
Prioritize process and accountability.
"Often people will just assume that everybody knows what the process is, but without documentation of the process, things can get hairy," Elizabeth Brochhausen, the senior manager of experiential strategy and live production at Pandora, told Slack. "When people can reference a document that shows the workflow channels, to have the work-back schedule, it gives them an obvious directive."
But wait. There's more. According to Brochhausen, this also promotes accountability. "If you miss deadlines, if you're not doing your part, you're able to see that these are all the other things and people who are impacted by that." And I don't know about you. But, I don't want to be the weak link in a chain.
What's more, allow you and your team to be open and transparent on what processes work best for them. For example, some people just aren't into email. As such, an important message may get lost in the shuffle. Knowing this, you could send them a text so that they'll receive it.
Be a proactive leader.
Finally, you need to work on your leadership game. Without you guiding your virtual team, all of the tools and techniques listed above can go out the window. It's up to you to ensure that you're getting the best of your team and fostering a collaborative environment. And the best way to go about this become more proactive.
That may seem like a daunting task. But, in reality, it's not all that complicated as long as you check-in frequently with your team. According to one study, 46% of remote workers reported that effective managers checked-in frequently with them. Schedule a consistent team to check-in with your team, like a weekly session and one-on-one with each member.
The reason why this works is that it allows you to get to know your team members better and help them address their pain points. For instance, if they are having trouble with being productive from home or using a piece of technology, either you or a member of your team can help them fix the problem.
Most importantly, this will help create a more transparent culture. With everyone kept in the loop, each team member knows exactly what's going on and what they need to do for the greater good of the team.