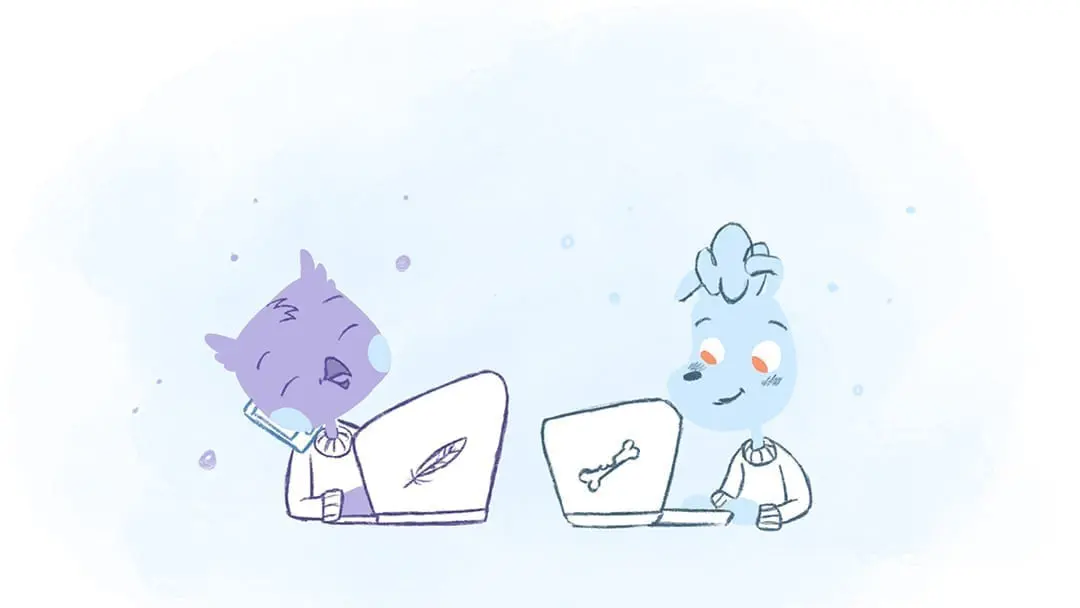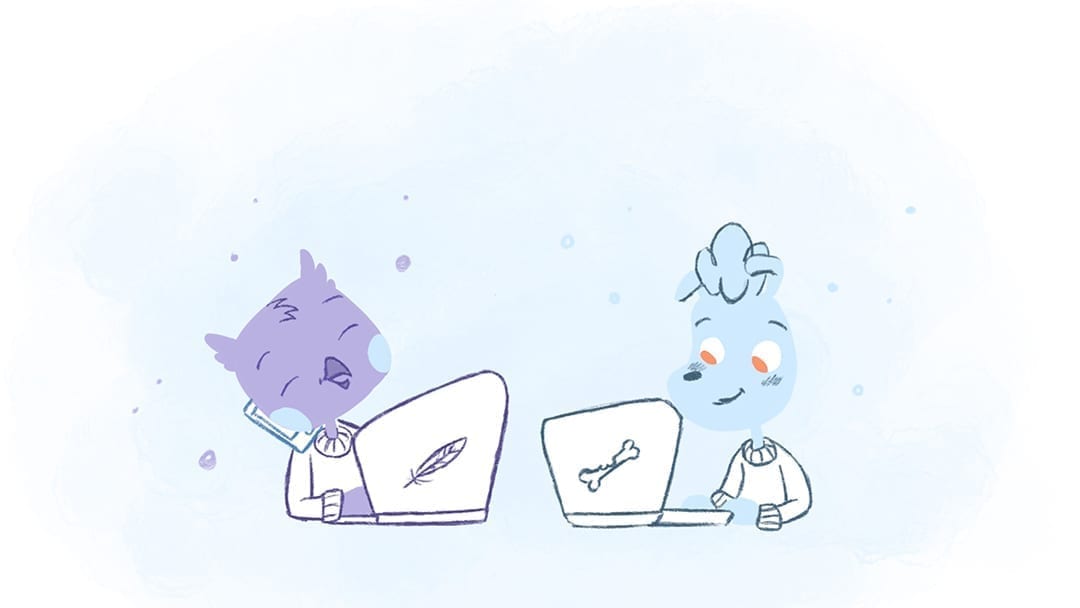 How are you spending your downtime? Hopefully, you're getting some R&R and spending time doing things that you enjoy, like quality time with the fam or engaging in a hobby. But, I hope you're also fitting in the time for some self-improvement.
Self-improvement, as defined by James Clear, "is the improvement of one's knowledge, status, or character by one's own efforts." It's also "the quest to make ourselves better in any and every facet of life." And, typically, this is achieved through self-awareness and developing healthy habits like reading or bettering your health and well-being.
However, a big part of self-improvement is learning something new. When you do, you're enhancing the quality of your life either personally or professionally by developing essential skills. Learning also opens-up new opportunities, builds self-confidence, and reduces stress.
As the Chinese Proverb states, "Learning is a treasure that will follow its owner everywhere."
But, here's another wonderful thing about learning, it's everywhere. Whether if it's reading an autobiography, using an app to teach you a new language, or exploring your neighborhood, there are no shortages of learning opportunities. However, I'd be remiss not to mention taking educational classes.
Right now you're probably conjuring up images of lecture halls or fluorescent lite classrooms. You may even be recalling the awkwardness or high school or your college shenanigans. But, thanks to technology, you can easily attend online classes from the comfort of your home. Most of them are also free or low-cost and can be taken around your schedule. Better yet, with so many options from Coursera, edX, Kadenze, and traditional intuitions like Yale, Princeton, and Harvard, there is a lot of diversity of courses available.
Do you want to polish up your resume by taking a free certification course at Code Academy? Could you advance your career or improve your business by learning advanced tech skills? Are you aiming to become a better leader, but are lacking certain soft skills?
If you've said yes to any of the questions asked above, then you should definitely take some classes. But, most importantly, improving yourself through learning will also help you succeed at almost everything in life.
But, which classes and courses should you take? That depends on your goals and interests. But, here are 12 suggestions that you should look more into.</
Offered by the University of California in San Diego and McMaster University, this class shares the techniques that experts in areas like literature, math, science, music, and sports have used to sharpen their skills. It will also cover how to research-backed strategies to help you master more challenging subjects, how to overcome procrastination, and improve your memory.
According to a survey conducted by IBM, flexibility in the workplace is a key soft skill they executive are currently looking for when hiring new team members. As such, you should take this course from PeopleCademy. For just $15, you can expect to discover the importance of being flexible at work and how to make that possible. It will also discuss how to adapt to changes in the workplace.
3. Time Management
Fact. Time is your most valuable resource. As such, time management is an essential skill that everyone should master. However, because managing time is so necessary, I think it would be an injustice to limit this down to just one course. So, here are six options that can assist you in getting and staying organized, setting goals, scheduling, managing tasks, and maximizing your most productive time.
Working with others is another soft skill that employers are seeking. And, if you're want to secure a leadership role, then this is definitely an area that you need to focus on. After all, teamwork makes the dream work. Thankfully, this course from the University of Queensland will help you learn how to build a team, become a better team player, and manage conflicts.
5. Public Speaking
Personally, I think that being able to speak clearly, confidently, and persuasively is a skill that most of us take for granted. Whether if you're hosting a meeting, speaking one-on-one with a friend, or producing content like a podcast or webinar, stepping-up your public speaking game is a must. University of Washington's Intro to Public Speaking on Coursera, The Public Speaking Project, and toastmasters International are all excellent resources to begin your journey.
6. Writing
Whether you realize it or not, writing plays a huge role in your daily life. From writing emails to blog posts to business plans, having a grasp on grammar, organizing your thoughts, and selling your ideas is a necessity.
Because this can be such a broad topic, I suggest that you review the 90 free online courses to improve your writing skills from Class Control. Their list includes everything from basic writing and composition to blogging to creative writing to technical writing.
A fundamental skill in your professional life is building and sustaining a network of people who can help your advance your career or take your business to the next level. The course from Future Learn covers topics like overcoming networking barriers, enhancing interpersonal skills, improving your online communication, and developing your personal brand.
8. Accounting
Basic accounting principles, like creating a budget, bookkeeping, and using it to make decisions, are all pretty important if you want your business to grow and thrive. You might be able to crossover these skills into your home life.
Instead of just listing one course, I recommend you visit Alison for their wide-range selection of online accounting courses.
9. Emotional Intelligence
If you want to become a better leader or improve the most important relationships in your life, then improving your emotional intelligence is a no-brainer. After all, this skill helps you regulate your emotions, as well as cultivate empathy.
Developing Your Emotional Intelligence, Social Success at Work, and Influencing Others are several free courses from LinkedIn Learning that can help your improve your EI.
10. Data Science
Gathering data can give your business a serious boost. At the minimum, it can be used to improve your team's productivity, spot market trends, and improve your decision-making. Brandon Martin, founder of LearnDataSci recommends taking the following seven online data science courses:
Data Science Specialization – JHU (Coursera)
Introduction to Data Science – Metis
Applied Data Science with Python Specialization – UMich (Coursera)
Dataquest
Statistics and Data Science MicroMasters – MIT (edX)
CS109 Data Science – Harvard
Python for Data Science and Machine Learning Bootcamp – Udemy
11. Artificial Intelligence
Make no mistake about it. AI is one of the most in-demand hard skills today. So, it's probably worth the investment to at least become more familiar with this IT segment as it most likely will impact every facet of your life from customer service to scheduling your calendar.
Udacity's Intro to Artificial Intelligence, AI For Everyone, Machine Learning at Georgia Tech, Artificial Intelligence A-Z: Learn How to Build an AI, and Deep Learning for Business are some suggested courses that should be on your radar.
While remote work has been around for years, in order to comply with social distancing measures, COVID-19 has pushed this to the forefront. For those who are new to this, it can be a challenge to managing and motivating your virtual workforce. Thankfully, this course from the University of Leeds can help you resolve these problems.