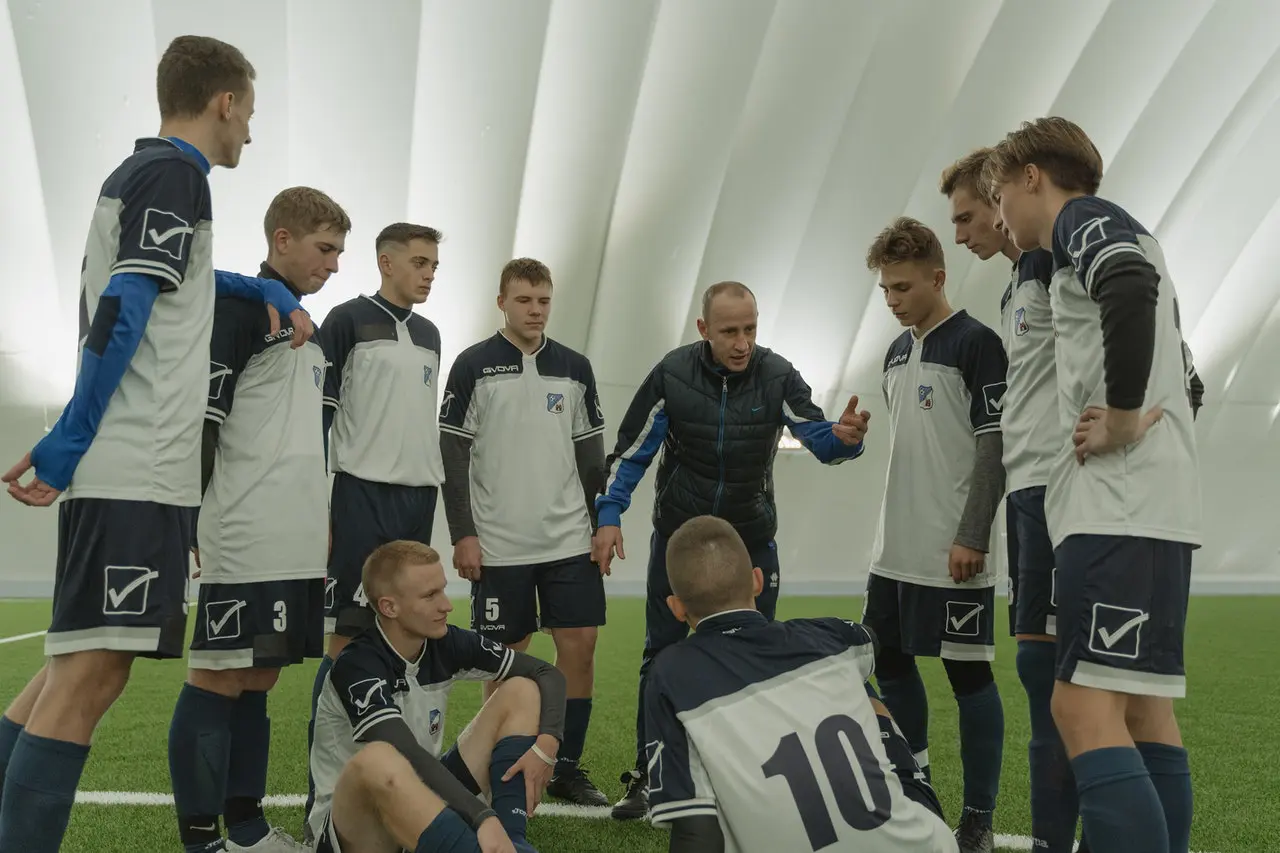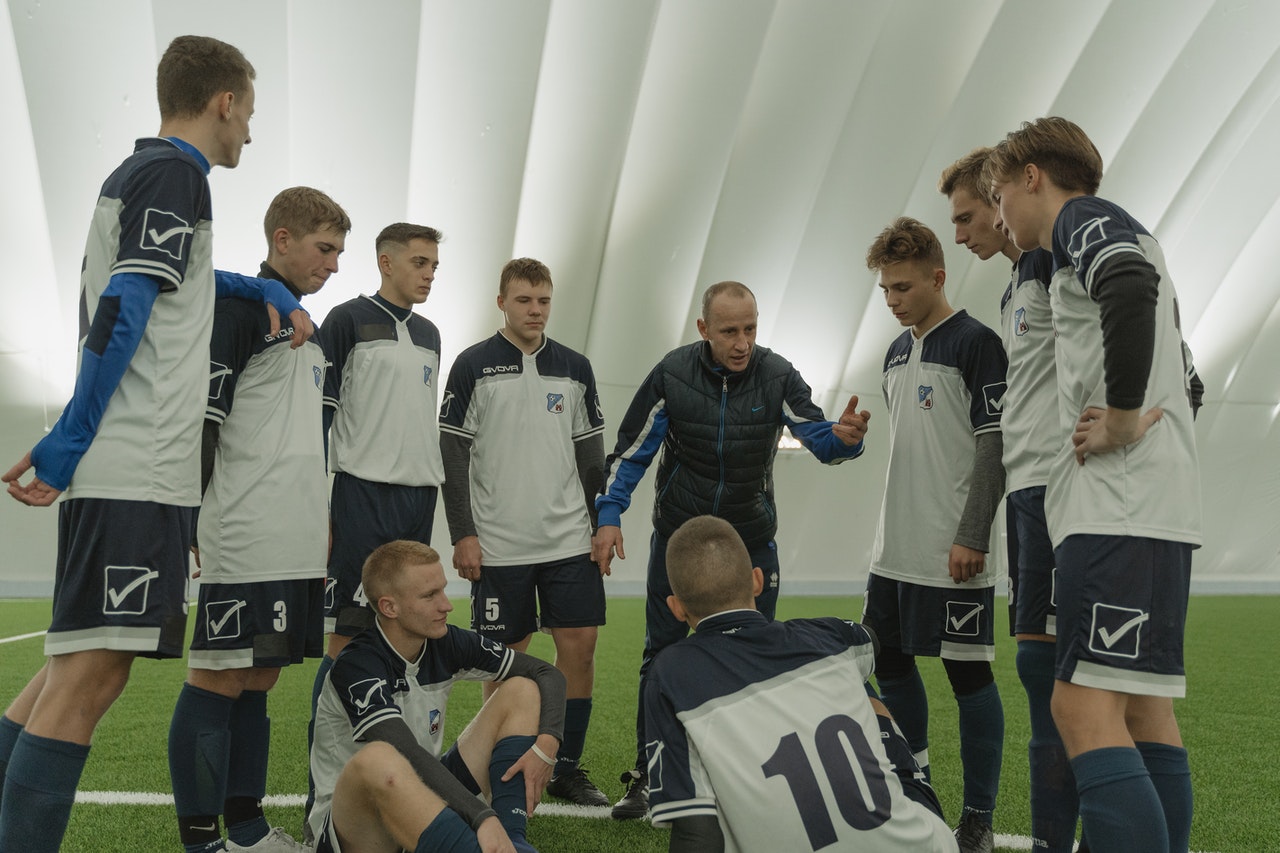 Hopefully, the worst of COVID-19 is behind us. If that's the case, we can extend a warm welcome to full-time sports making a return. Organized sports provide an excellent form of exercise and structure to both kids and adults, as well as providing some much-needed entertainment for communities around the globe.
Organize Your Sports Team With Your Online Calendar
Many parents and teachers will be taking the opportunity this year to coach a sports team. A successful coach knows how to manage their time and organize their team's efforts. Using a Calendar can help lead the charge. So, whether you are signing up your kid for spring sports, keeping track of professional teams and scores, or signing yourself up for an adult sports team — here's how to call your online calendar off the bench.
Get Game Day on Lock
Few days will be as important as game day for your team. These games are what your players work for each day, hoping to improve their performance and take home some wins. The perfect schedule will help maximize their experience.
Start with the game dates. Most leagues will have a schedule ready in advance so teams are well-prepared. You can build the rest of your schedule around game dates.
Next, develop a game day schedule for your team. What time do you want everyone to meet? Do you plan to have some pre-game workouts? What about a short team meeting after each game? These details and more can be added to your online calendar.
Organize Your Practice Schedule
Before every game you should host a good number of practices. This is the best time for a coach to teach the skills of the game as well as some essential attributes such as endurance, teamwork, and accountability. The best practices are planned out in advance, with set times and an organized itinerary.
Establish a routine for practices. This makes it easier for parents to remember when practices are and commit to transportation. Next, plan out the steps you want to take in your practices. Decide in advance what drills do you want to run, and how long should they last. Leave zero room for wondering and all your practices will run smoothly.
Don't forget to schedule rest days. Sports training is hard work, especially for young kids, and they deserve an occasional break to recover. Add these days to the team calendar so they can look forward to them.
Plan Out Your Trips
Teams will often travel for games. Most contests will be between local schools which will only require the coordination of a bus ride. However, some teams will have the opportunity to travel longer distances to participate in tournaments or state-level competitions. These trips deserve their fair share of planning.
Use your Calendar to remind your team to pack and be ready for departure, something kids can easily forget. Solidify meeting times for transportation and return times for parents. Throughout the trip, add in all eligible practice and game times as well as times for food and curfew.
Make Time for Personal Responsibilities
Coaching won't be your only responsibility in life. Making time for family, other forms of employment, hobbies and more will demand a piece of your schedule each day. While you'll need to devote a good chunk of time to your sports team, don't neglect the other aspects of your life. Proper balancing allows you to be fully present no matter what role you're currently playing.
Once all of your practices and games are lined up, fill in the cracks with all your personal responsibilities. If needed, use an online calendar like ClickUp Calendar or AnyDo Calendar to specifically mark down the times you will spend tending to the house or visiting your parents. Also be sure not to override previous commitments with sports activities, or rearrange your schedule with enough time in advance as to not inconvenience anybody.
Set Specific Roles
Everyone on the team will play a specific role, both on and off the playing field. The clearer these roles are, the more effective they'll be. You can use an online calendar to solidify each person's role, whether they're responsible for making sure training equipment is set up or the jerseys are packed on the bus.
Roles can and will change. You can help everyone keep track of their current roles by sharing online calendars. Let's say one team role is to fill up the water jug next to the bench before a game. In your shared Calendar, you can attach a name to the role alongside the event created for that task. Everyone with access to the Calendar will be able to see this in advance.
It's important to note that sharing an online calendar is a worthwhile decision for all your team's needs. All of your practices and game times can be shared there, and everyone will be able to receive notifications whenever something changes.
Send Them Off in Style
The end of a season can be emotional for teammates who have drawn close to each other over the course of the year. this is also a time to celebrate the season, remembering the wins and losses and everything in between. Use you online calendar to send your team off in style, at least until the next year.
You might remember a team pizza party when you were a part of a youth soccer team. Taking your team out for dinner is certainly an option, or you can host them in your home for a personal rewards ceremony. Whatever you deem most appropriate, use your online calendar to iron out the details and get all of your RSVPs.
No matter the sport, you and your team will benefit from the organizational power of an online calendar. Use it to set the framework and let your game do the rest of the talking.
Image Credit: tima miroshnichenko; pexels